From readers: Best moments of 2017
Editor's Note: To celebrate the start of 2018 and to say goodbye to the past year, we invited our readers to send us photos they took in China in 2017. We hope these beautiful moments refresh your day.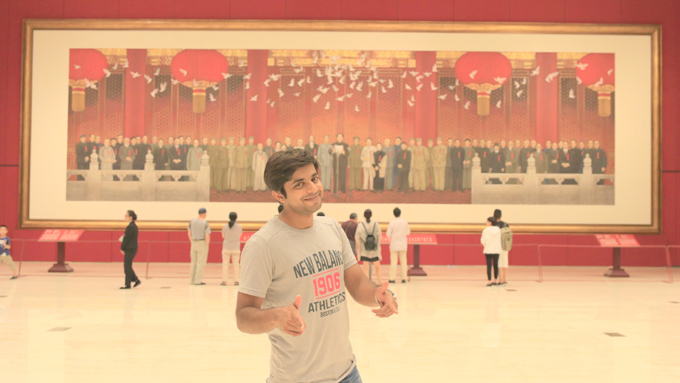 Adeem Muhammad Uzair (Pakistan)
I lived in China recently for one year. It was an amazing and beautiful time, which I spent here and traveled to different areas of beautiful and loving China.