Alibaba launches e-commerce poverty relief program
Share - WeChat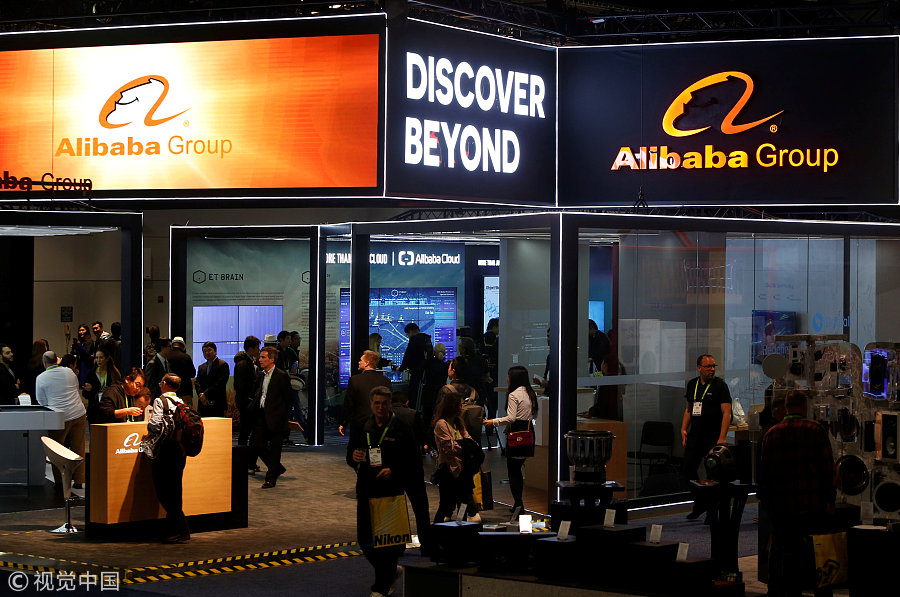 China's e-commerce giant Alibaba Group Holding Ltd announced Thursday its plan to help lift Chinese farmers out of poverty in southwest China's Chongqing, as the country is trying to eradicate poverty by 2020.
"The company will mobilize all resources to enable 800 poverty-stricken counties to gain prosperity through e-commerce," said CEO Daniel Zhang, who is dedicated to helping rural entrepreneurs sell local produce to other areas.
"We don't want to help poor people by only offering them fish, but will enable them to be self-reliant so they know how to fish for themselves. We will help them improve their lives in a sustainable way."
Last month, the company set up a 10 billion yuan ($1.5 billion) special fund to promote prosperity in China's rural areas.
This year, Alibaba will build 10 model counties across the country to explore ways to help poor farmers fight against poverty using internet technologies.
The 10 counties are located in Chongqing, Yunnan, Gansu, Xinjiang Uygur autonomous region, Inner Mongolia autonomous region, Anhui, Fujian, Jilin and Guizhou.
The company will also set up official poverty relief service stations for those counties on its e-commerce platforms to promote local produce.
"E-commerce has played an important role in helping rural areas get out of poverty," said Kong Fusheng, deputy director of the Department of Market System Development at China's Ministry of Commerce.
The total online sales volume of agricultural products reached over 240 billion yuan ($36.9 billion) in 2017, a 53.3 percent increase over the previous year. There are 9.85 million online shops run by rural farmers and they employ over 280 million people, he said.