Tencent calls for new shared cybersecurity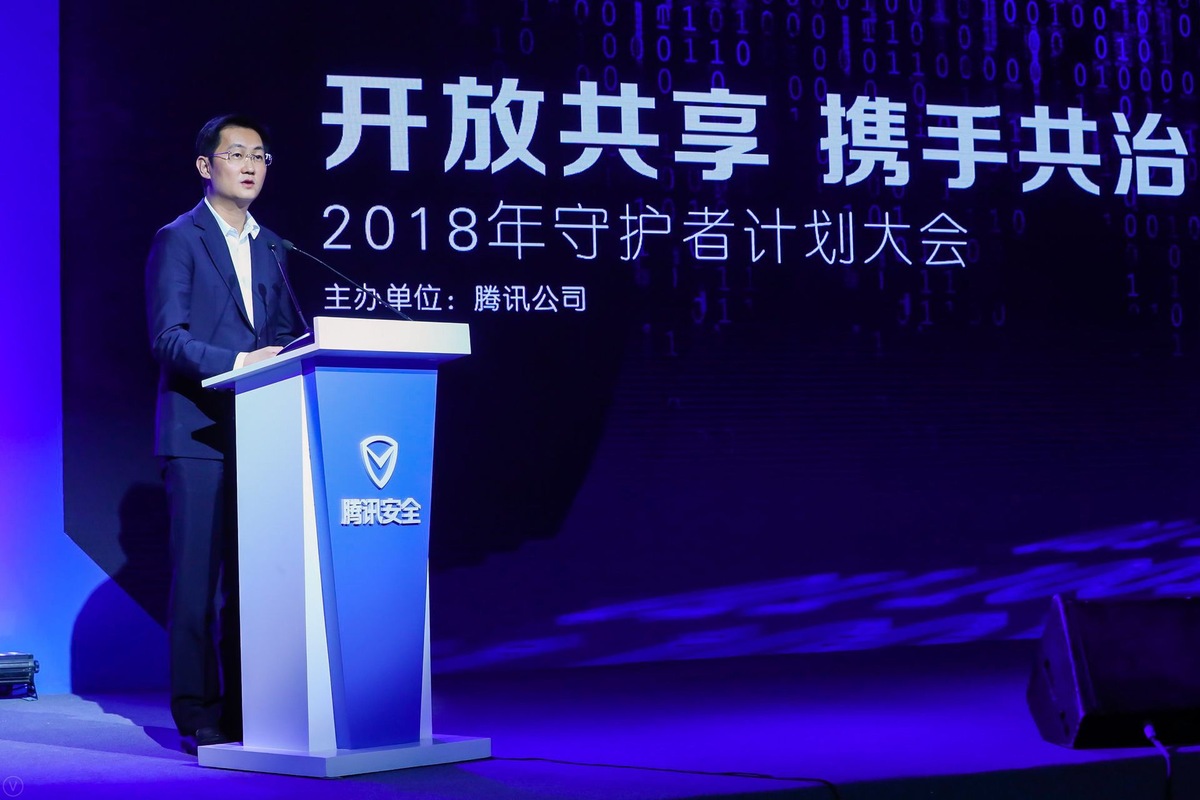 Chinese internet titan Tencent Holdings Ltd on Sunday announced a plan to build a shared community of cybersecurity, calling for deeper cooperation between the government and companies to boost the construction of the cybersecurity system.
Pony Ma, Tencent founder and CEO, said continuingly escalating cybercrimes have shown new features, such as industrialization, intelligent operation and internationalization.
"Seeing the new trend, we need to apply new technologies to combat cybercrimes, cooperate with more partners and call for the whole society, especially the individuals, to guard against the risks," Ma added.
Tencent said it would join hands with more government sectors and enterprises to step up efforts to fight cybercrimes in terms of regional crime management, systematic defense and ecological management. And the company aims to help further raise the public's awareness of anti-fraud and cybersecurity.
A report released by Tencent on Sunday noted the dark internet industry chain was gradually formed, posing an increasing threat to personal information and property safety.
According to the report, Tencent detected about 13.3 million malicious websites last year, among which 750,000 were newly established knockoff websites. The top five categories of the knockoff websites are banks, telecommunications, e-commerce, games and internet finance.
Last year, Trojan viruses, which allow attackers to access users' personal information, affected 188 million users in China. Of those cases, 63.35 percent were payment traps, the report said.
In 2016, Tencent partnered with the government, telecom carriers and related enterprises to launch the guardian program with the aim of crushing phone fraud. And it also established the Tencent Anti-fraud Lab at the same time.
Last year, the guardian program helped the government detect 160 dark web cases and arrest more than 3,800 suspects. The amount of money involved was 3.2 billion yuan ($495 million).