China's new yuan loans rise lower than expected in December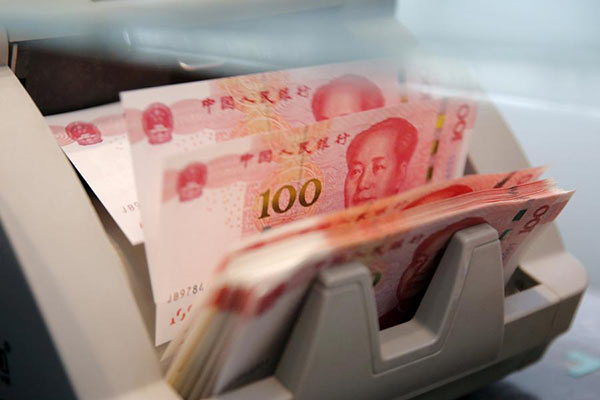 BEIJING - China's new yuan-denominated lending in December hit 584.4 billion yuan (about $90 billion), 460 billion yuan less than the same period one year ago, central bank data showed Friday.
The rise in December was much lower than the expected 1 trillion yuan, and the lowest since April 2016.
The M2, a broad measure of money supply that covers cash in circulation and all deposits, reached 167.68 trillion yuan at the end of December, up 8.2 percent from a year earlier or 3.1 percentage points down from a year ago, the People's Bank of China said in an online statement.
The narrower measure of money supply (M1), which covers cash in circulation plus demand deposits, rose 11.8 percent year-on-year to 54.38 trillion yuan at the end of December. The growth rate was 9.6 percentage points down from one year ago.