What Chinese supermodels wear off the catwalk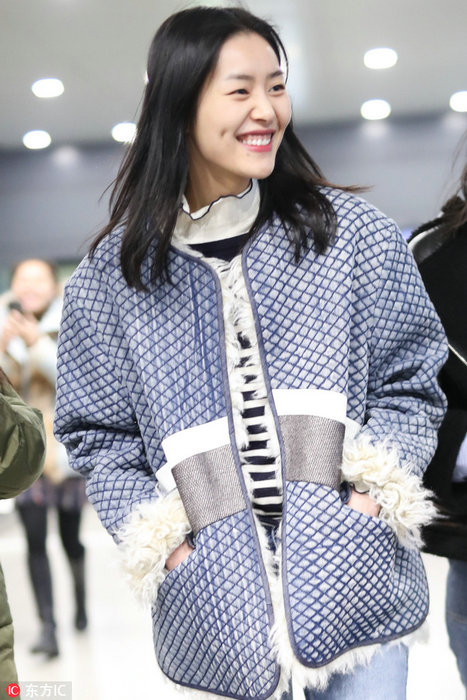 In recent years, Chinese supermodels have won more attention both at home and abroad. Liu Wen, called "Cousin Liu" by her fans, has become a fashion icon with more than 20 million followers on Weibo.
Thanks to social media and entertainment TV shows, these models have more channels to show different aspects of their personalities. This greatly bridges the gap between them and their fans and attracts more followers.
What they wear off stage also becomes an attraction. Here are some shots of their casual look, which may give you inspiration on your own wardrobe.