Bye, 'greasy' man: Hello, a new you
Share - WeChat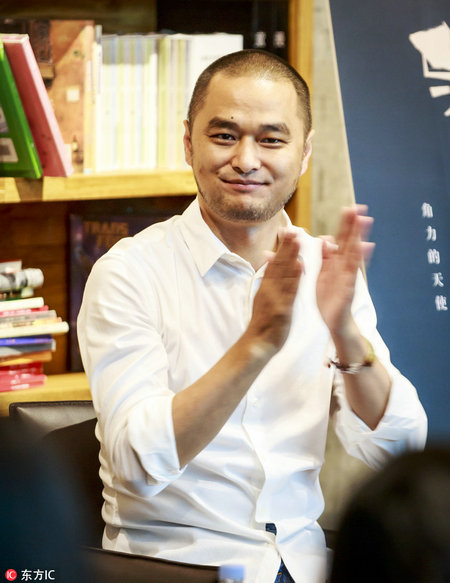 Controversial writer Feng Tang stirred the flames on the internet and social media again.
Noted for his blatant descriptions of sex and the use of foul words, Feng was criticized for his erotic translation of Rabindranath Tagore's poems in 2015.
Recently, he played with fire again.
In a story named, How to Avoid Becoming a Greasy and Creepy Middle Aged Man, the writer gave 10 pieces of advice to his peers.
The first is to eat less and lose weight. In Feng's eyes, being fat is the reason why middle aged men have a "greasy" look.
"When a man comes to his middle age, a woman may fall in love with many things he has, but not he himself," Feng wrote.
Soon, the word "greasy" became a hit on the internet. Similar advice for women about "not being greasy" also popped up.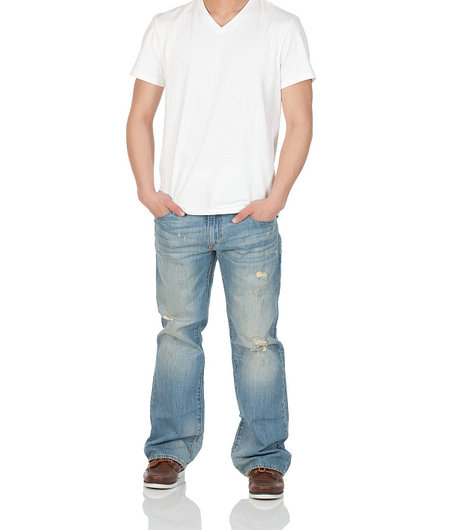 Discussions about men's looks also were sparked on the internet and social media.
Some netizens said the writer is a creepy and greasy man who had the nerve to advise other people. People look "greasy" due to their nasty thoughts and talks, rather than their clothes.
Others said they believe that Chinese men may have too much confidence in themselves to care about their appearance, especially in a new era when women's social status keeps on rising, men's looks were given more attention.
Some people even said, "just being talented and rich is not enough to make your sweetheart satisfied with you any more".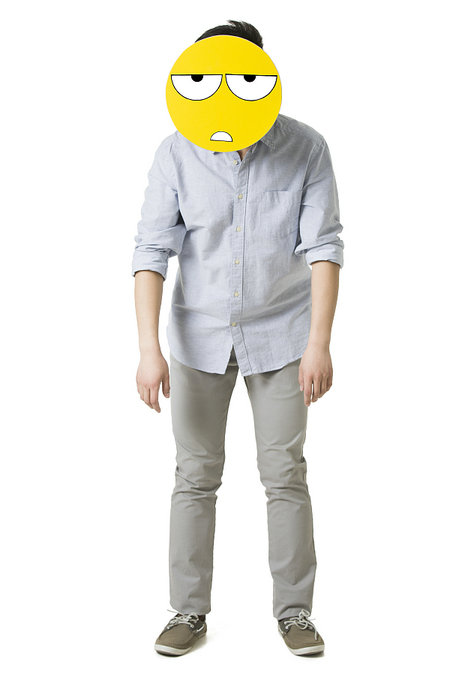 However, as an old Chinese saying goes, "The benevolent see the benevolence, the wise see the wisdom", or, everyone thinks in his own way. There is no need to judge who is right or wrong.
Yet a healthy diet and regular exercise are necessary at any age.
Dressing appropriately and having a clean and fresh look also is a way to show respect to people around us.
In traditional Chinese culture, men are always connected to the sky. The beauty of the sky, compared to the prosperity of earth, lies in its simplicity, which also should be the mark of a mature man.
Here are the simplest tips that a man needs if he wants to have a clean look all year around. Even if you are very busy and don't have much time to care about your looks, the following tips are easy to learn and quick to take effect.
Most Popular