How to carry the color of 2018
Share - WeChat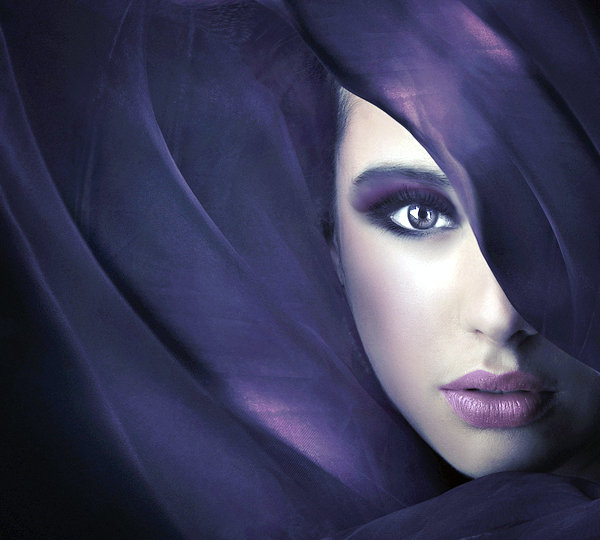 There is only a week left to bid farewell to 2017. You may have had a difficult year, yet a whole new 2018 is waiting ahead. So, cheer up, get up and dress up for new dawn.
As "Ultra Violet" was recently voted the color of 2018 by the world-renowned Pantone Color Institute, the time to give this color a try has come.
Considering the color and its darker sister, purple, are all auspicious colors in traditional Chinese culture, it could be a good choice to wear them all year round.
Most Popular