Eight highlights of the 'new economy' in 2017
China has witnessed a boom in "new economy" industries in 2017, according to a report by Security Daily.
The report summarized the highlights in eight sectors such as artificial intelligence, the sharing economy and new energy vehicles.
A large number of startups in those fields have prospered last year.
Let's take a look at the full results.
No 1 Unmanned retail showed signs of overwhelming expansion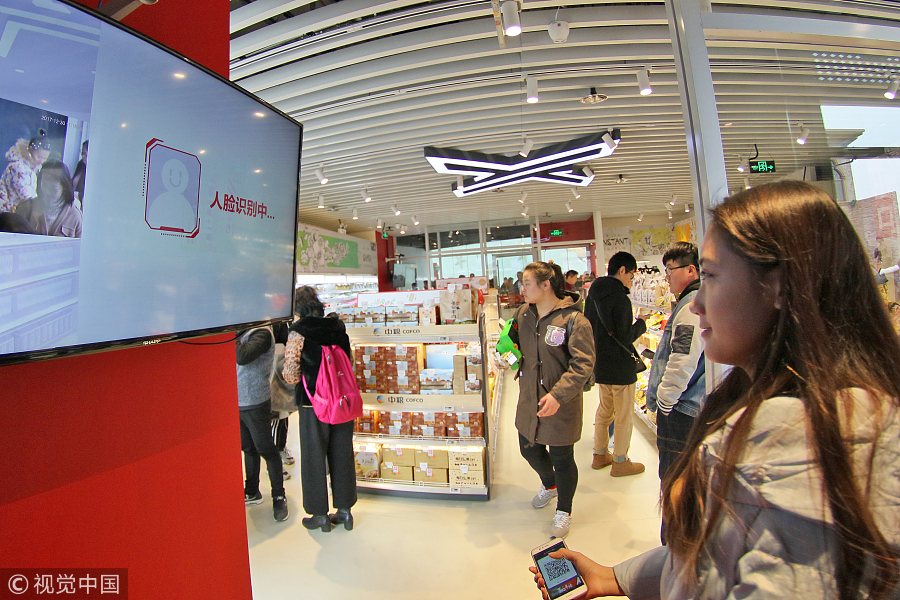 Not only have e-commerce giants such as Alibaba and JD launched unmanned stores since 2017, but traditional retailers such as Hangzhou Wahaha Group have also joined the race. Thanks to the application of AI technology and big data, unmanned retail is expected to bloom in 2018.