90 calligraphic works from Chinese masters on display in Beijing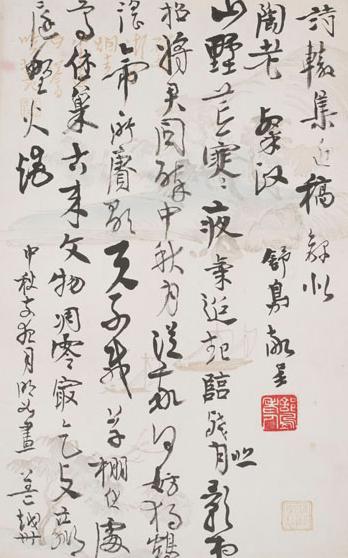 An exhibition featuring calligraphy from the National Art Museum of China was unveiled recently at the museum.
The event features three generations of Chinese calligraphers, including some masters who have died, such as Qi Baishi and Guo Moruo.
The exhibition aims to provide a retrospective of the history of Chinese calligraphy and also showcase the new achievements of contemporary Chinese artists.
It will run until Jan 21.