Beijing contemporary art show aims to create urban dialogue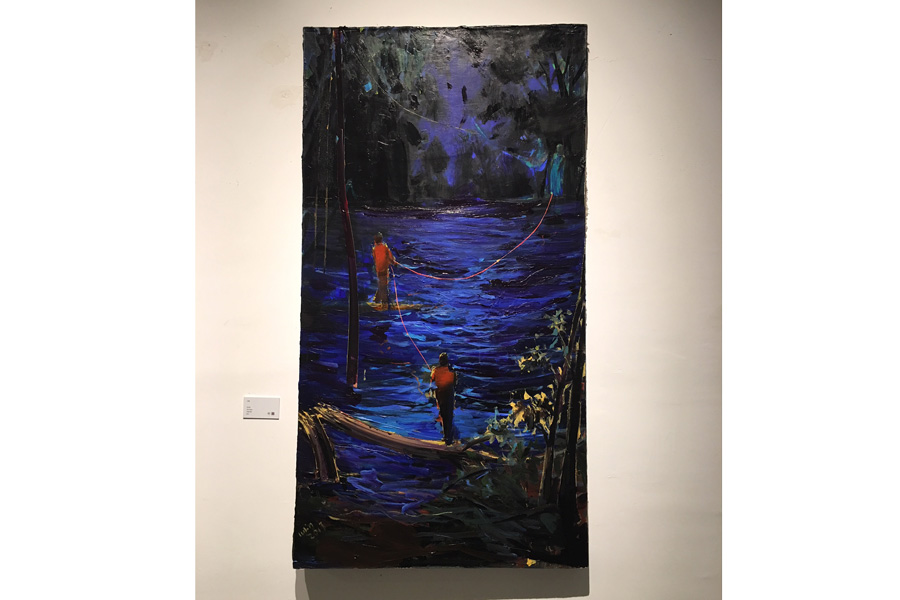 A joint art exhibition featuring paintings, sculptures and installation works showcases the creative vitality of 15 contemporary Chinese artists.
Organized by Topred Gallery and co-sponsored by Damei Art Center and Onyx Gallery, it aims at initiating a dialogue between urbanites and contemporary art forms.
Going beyond the bold experimentation of color and light, artists integrate the flavor of Chinese culture into their works, such as disciplines of Zen and the nostalgia toward one's motherland.
The exhibit will run through Feb 28.
If you go:
Damei Art Center, 7 Qingnian Road, Chaoyang district, Beijing.