World's top 10 unicorn tech companies
Share - WeChat A unicorn company is a startup with a market value surpassing $1 billion.
Here are the 10 largest unicorn tech startups that are evenly split between China and the US, Tencent's news website reported.
No 1 Uber, US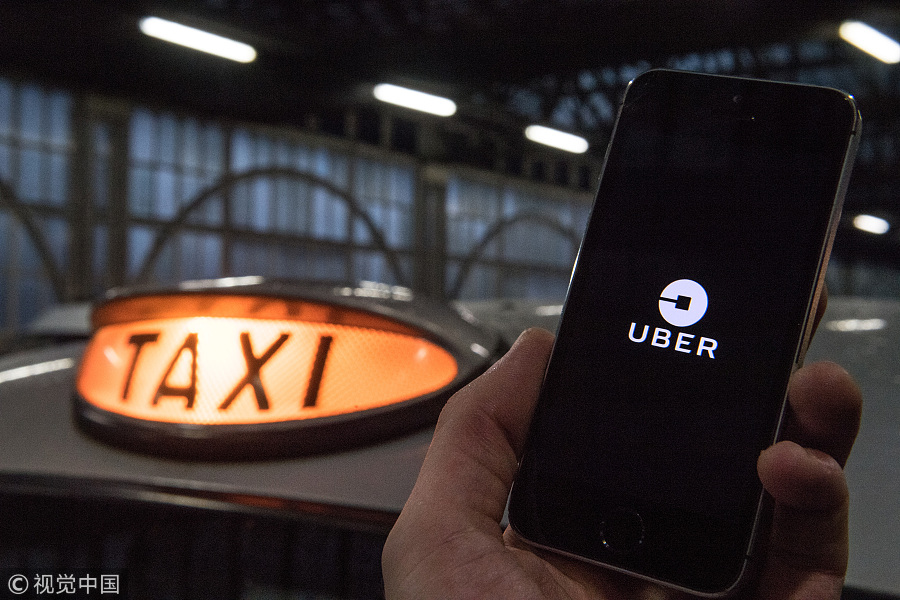 This is the world-renowned ride-hailing company founded in 2009. By the end of 2017, its market value has reached $67 billion.
However, the company experienced trouble. Last year, China's ride-sharing service provider Didi Chuxing acquired Uber's business in the Chinese mainland, and in June the US company's co-founder and CEO Tavis Kalanick left his position.
The situation seems to be changing. Softbank announced last month it will invest $10 billion in Uber.