Rural vitalization strategy, timeline unveiled
Share - WeChat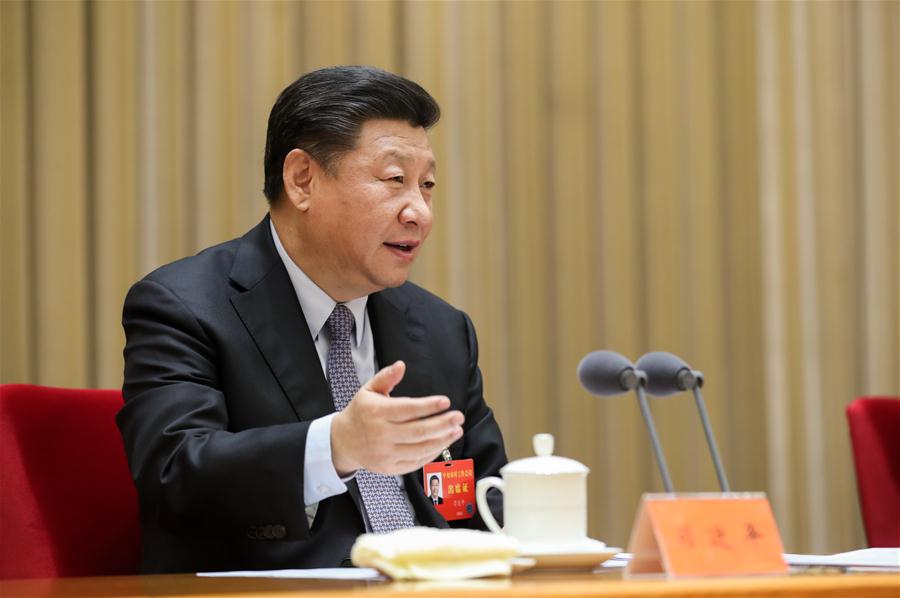 China has unveiled the timetable for realizing a key strategy to vitalize the country's vast countryside at the annual Central Rural Work Conference that concluded on Friday.
Nationwide efforts to accomplish the strategy will see important progress as of 2020, when the institutional framework and policy system generally take shape, according to a statement from the conference.
Decisive progress will be achieved as of 2035, when modernization of agriculture and rural areas fundamentally become reality. In 2050, the all-around vitalization will feature strong agriculture, a beautiful countryside and well-off farmers, the statement said.
Xi Jinping, general secretary of the Communist Party of China Central Committee, attended and addressed the two-day conference. He elaborated on the major issues in realizing the strategy and offered specific requirements for translating it into reality, according to the release.
The strategy, clearly put forward by the 19th CPC National Congress in October, aims to build China's rural areas with "thriving businesses, pleasant living environments, social etiquette and civility, effective governance and prosperity".
The rural vitalization strategy should be seen as the highest tool for handling work regarding farmers, agriculture and rural areas at a time when socialism with Chinese characteristics enters a new era, according to the latest rural work meeting.