Sports reporter publishes first literary work
Share - WeChat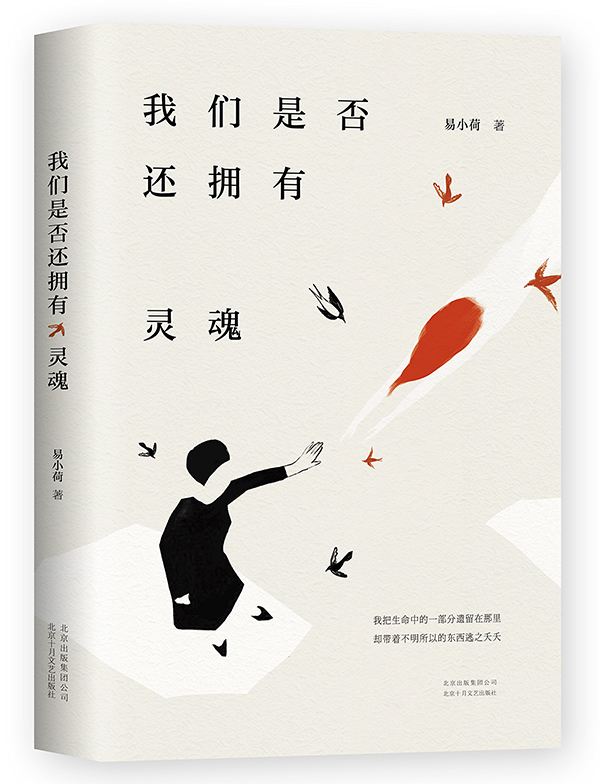 After more than a decade of reporting on sports, Yi Xiaohe published her first literary work this month.
Titled Do We Still Have Souls, the book is a collection of short stories written by Yi in the past two years. It was launched at a bookstore in Shanghai on Saturday.
Yi is well-known among Chinese basketball fans as she reported on every match, in which Yao Ming played during his first season in the NBA from 2002-03, and published two books about the NBA.
Yet in her new book, Yi writes about the ordinary people rooted in her memories — her childhood friends, parents, migrant workers, and people she met in the United States.
She writes about their struggles, loneliness and pursuit of life.
"Nowadays, many people are just busy earning money for cars and houses," Yi says. "I use the word 'soul' to remind them that life is much more than those materialistic things."
Li Ximin, an author of more than 30 books, says he feels empathy for the ordinary people in Yi's book.
Yi's father was a Chinese teacher in Zigong, Sichuan province, and Yi recalls listening to her father talking about literature with friends when she was young.
"He cultivated the dream of writing literature in my heart," Yi says.
Yi quit her job as a reporter in 2015 and started running a literary journal on WeChat earlier this year, which publishes works by renowned Chinese writers like Yu Hua, Ren Xiaowen and A Yi.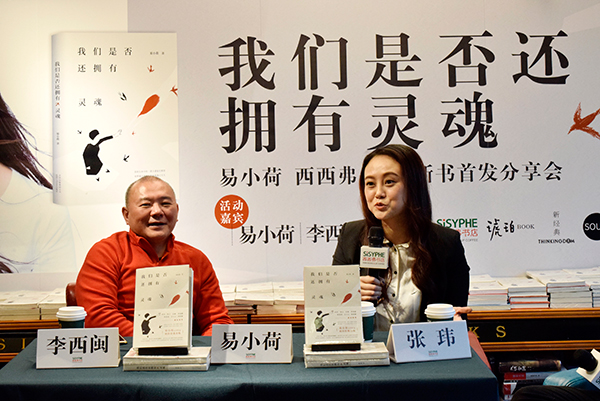 Most Popular