Ministry backs UAV majors at university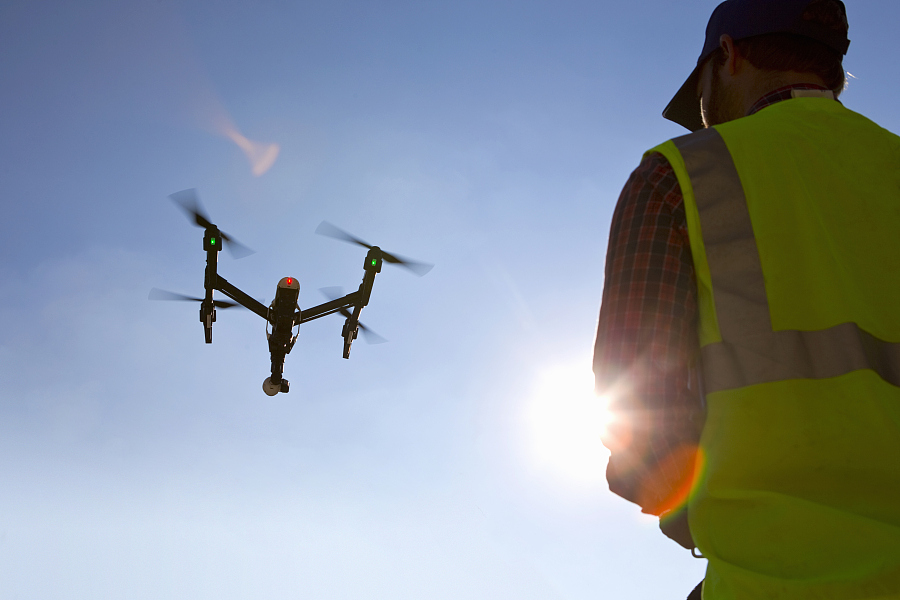 The Ministry of Industry and Information Technology (MIIT) released a report Guidance of promoting and normalizing commercial Unmanned Aerial Vehicles' development on Friday, which will have profound impact on the UAV industry, National Business Daily reported. One crucial point in the report is supporting qualified regular higher-education universities and vocational colleges to set up UAV and relevant majors.
Commercial use of UAVs is one of China's few high-tech products that can lead the world's development, and has been a new business card of "Made in China". In recent years, commercial UAV manufacturing has developed rapidly in China, and has been used widely in areas such as personal consumption, plant protection, mapping and energy resources.
The Guidance indicates that MIIT supports qualified regular universities and vocational colleges to set up UAV majors in order to build a system for training and servicing multi-level and multi-type UAV professional people. It also demonstrates that it is important to train skilled people and speed up the process of transferring military technology to commercial use.
Some universities have already set up UAV majors. Beijing University of Aeronautics and Astronautics has set up a department called Unmanned Aerial Vehicle System Engineering under the School of Aviation. Many universities, including Northwestern Polytechnical University, have set up UAV majors as well.
According to development goals projected by the report, UAV industry has a bright future: Until 2020, the production value is expected to reach 60 billion yuan ($9.16 billion) with an annual growth rate of more than 40 percent; until 2025, the production value is supposed to hit 180 billion yuan ($27.48 billion) with an annual growth rate of more than 25 percent.
The huge potential and bright prospects of UAV have promoted the industry chain's development, with UAV operating and training industries and UAV manipulators benefitting first. The tuition fee of some training institution can be up to 40,000 yuan ($6,105) per month. Besides, it is normal that some UAV manipulators' salary is around 20,000 yuan ($3,052) per month, with some earning as high as 100,000 yuan ($15,264) per month.