Chengdu tops list as China's happiest city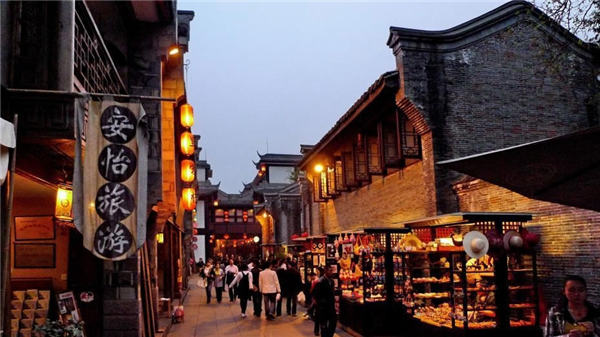 Chengdu, hometown of the panda, spicy hot pot and mahjong, came in first in the annual rank of China's 10 happiest cities, according to survey results announced on Dec 8.
The survey, conducted by the weekly magazine Oriental Outlook since 2007 is based on 10 metrics, from urban environment and job opportunities to public security. This year, over 14 million people took the survey, which assessed 194 cities.