Lantern show with fishing theme opens in Harbin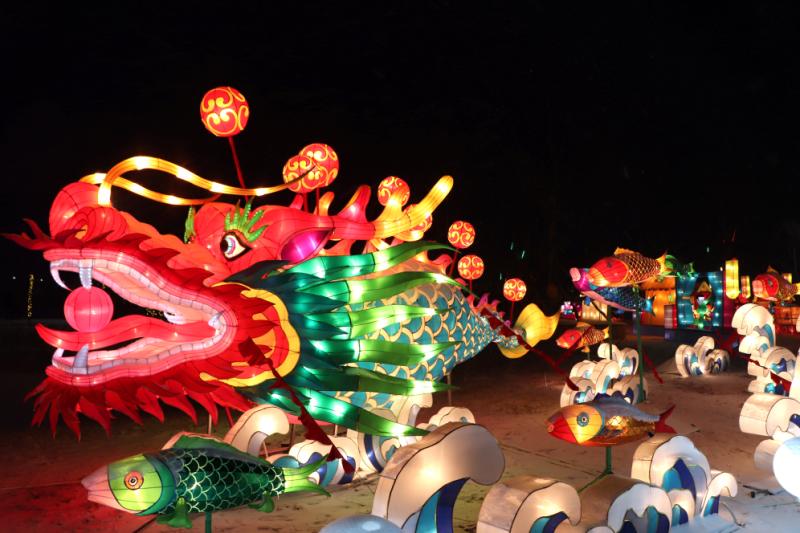 On Saturday, thousands of lanterns began to be displayed in a lantern show, an important part of the Changling Lake Winter Ice Fishing Festival in Harbin, the capital city of Heilongjiang province. It is the first lantern festival in the province with a fishing theme, highlighting northeastern folk customs and the historic culture. In the following three months, tourists can enjoy various lanterns blending both modern and traditional elements in the 120,000-square-meter park.
Comments posted above represent readers' views only.