2017 Fall/Winter fashion trend: Fur hats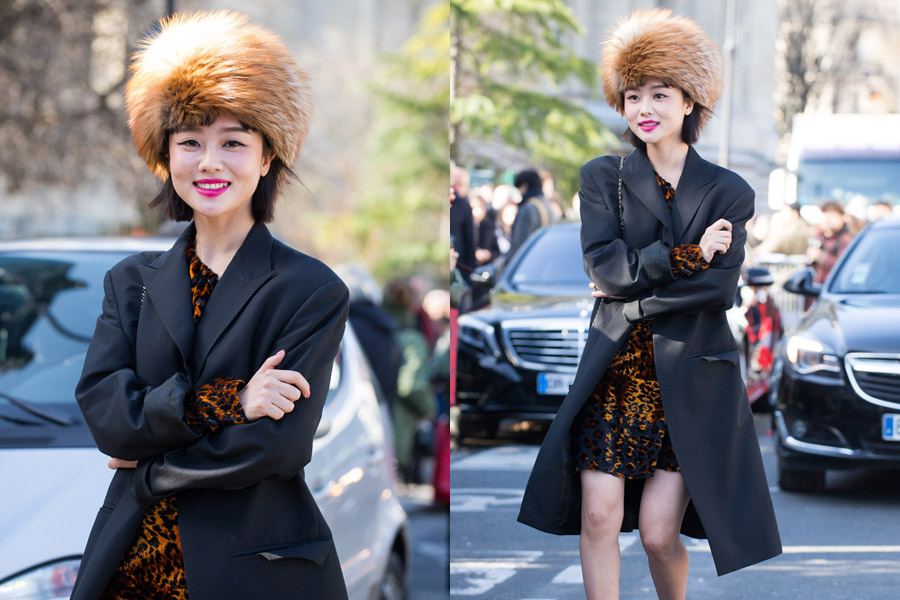 In the chilling cold of winter, it seems that all you want to do is wrap yourself in as much clothing as possible.
So, a fashionable and warm hat shouldn't be missing from your outfit. This winter, the fur hat has become a particularly fashionable accessory.
Anyone looking for something warm and stylish will enjoy the look and cozy feel of a fur hat.
It's important to keep in mind that a quality fur hat can be quite expensive. Doing research on the right materials and designs will be essential for spending money in the best possible way.
Though this hat is becoming more popular, many people are still uncertain about how to find the best fur hat.
Take a look at the following fashion trendsetters, who might provide you with some practical guidance for selecting the most spectacular hats the market has to offer.