South Korea launches visa-free policy for Chinese for Winter Olympics
Chinese tourists will enjoy visa-free travel to South Korea around the Pyeongchang Winter Olympics as the host country is aiming to boost tourism after a slow recovery from reduced inbound visits from its largest neighboring country.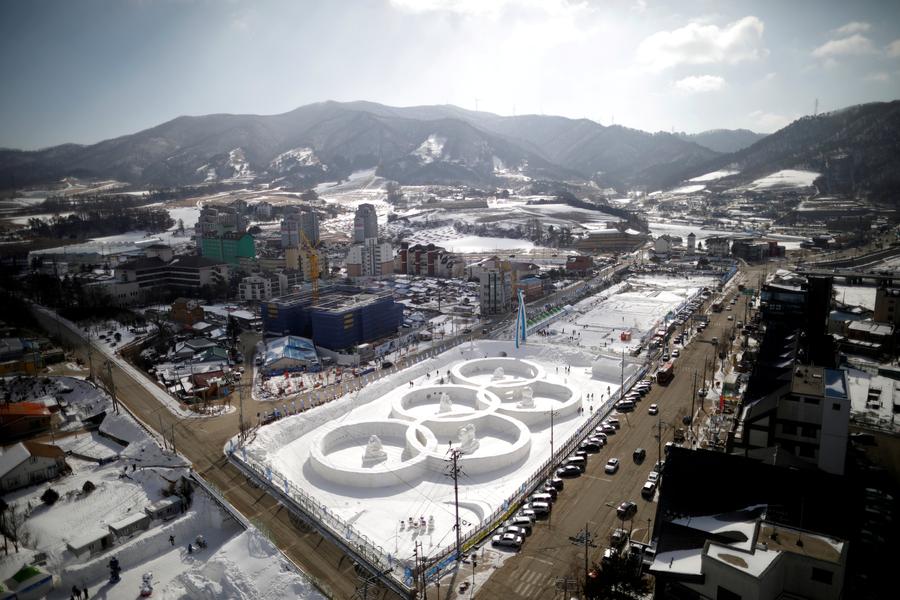 The policy, which allows a 15-day visa-free stay in South Korea, extends from Dec 1 to the end of next March and targets Chinese citizens who meet certain conditions, Yonhap News Agency reported.
Chinese citizens can enjoy the policy if they have applied for visas and traveled normally in the past five years, purchased Winter Olympic Game tickets and will travel with qualified travel agencies, and hold passports for public affairs.

In addition, those who qualify can also apply for five-year multiple entry visas after completing a normal trip to South Korea. However, a citizen will be excluded from the policy for having been convicted or having a record of any illegal exits, stays and work by the South Korean government.
The Legal Ministry of South Korea expressed their hope to promote local tourism and the Winter Olympic Games through this preferential policy.
This is the first visa-free policy issued for sporting events in South Korea, as reported, after simplifying visa application procedures for the 2002 Korea Japan World Cup.
The Legal Ministry also included individual cruise tourists among those with landing permissions, and extended the time liners can stay in the East China Sea and Sokcho harbor from three to five days during the Winter Olympic Games.