Stays away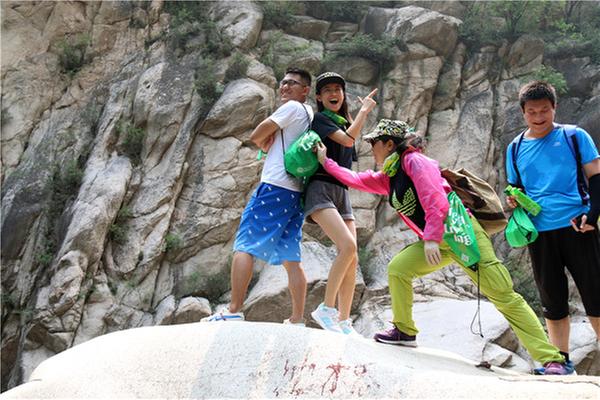 Chinese travelers have become big consumers of shared accommodation overseas, with their footprint extending from Asia to the United States, Europe and Australia. Travelers on sightseeing and leisure tours are the main consumers, and most of them travel with friends and families. [Photo provided to China Daily]
Young Chinese travelers are increasingly opting out of traditional hotels in favor of shared accommodation. Yang Feiyue reports.
Wang Haining, a seasoned traveler, who has visited many cities both at home and abroad, chooses to avoid conventional hotels and instead opts for homestay, as he says it is more cost-effective and his host can introduce him to the local culture.
"It's a convenient way to get useful tips and gain a firsthand experience of local life," says Wang, who began using house-sharing platforms, such as Airbnb, Xiaozhu and Tangguo, on the recommendation of a friend.
"This way of traveling allows me to interact with local residents and get a better understanding of local culture and customs," he says.
There are a growing number of Chinese travelers opting for peer-to-peer accommodation when traveling.
According to a report jointly published by Airbnb and the China Tourism Academy, Chinese travelers have become big consumers of sharing accommodation overseas, and their footprint extends from Asia to the United States, Europe and Australia.