Pioneer in 'one-stop-shop' clinical trial services expands in China
Founded in 1991 in Japan, EPS (Ever Progressing System) Group has established itself in the leading position within the contract research organization market, a sector that has grown exponentially in Japan in the last 15 years.
Dan Feldman, president and representative director of EPS International, said: "Contract research organizations have gained an important and trusted position, with a large interdependency with pharmaceutical companies, due to our objective assessments and expertise gained from working on a broad range of diseases with multiple clients in the industry."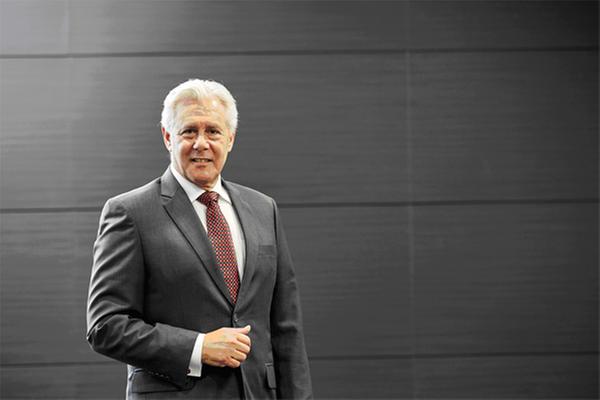 Dan Feldman, President and Representative Director of EPS International[Photo provided to chinadaily.com.cn]
In line with EPS' vision for its future, Feldman said he is focusing on a key phenomenon in the modern pharmaceutical industry.
"The industry's difficulty in clinical trial recruitment, which involves looking for subjects for new clinical drug trials, has become more burdensome in recent years," he explained. "This is because most diseases in today's world already have effective therapies. It is therefore increasingly difficult to convince patients to shift from an already effective therapy to an untested one."
"Competition has also risen, as new drugs have a limited window of opportunity to be profitable before an enhanced and more improved version of the same product is introduced by a competitor," Feldman said.
The company's response has been to introduce new lines of services to help its clients to overcome these problems and maximize their sales, through the addition of a site management organization and a contract sales organization.
"A site management organization is critical in helping to find and recruit patients in order to match appropriate hospitals with the correct doctors and their expertise for clinical trials," he said. "On the other hand, a contract sales organization is essential to help in commercializing our clients' drugs within their small windows of opportunity, by providing the strong sales support needed to maximize sales."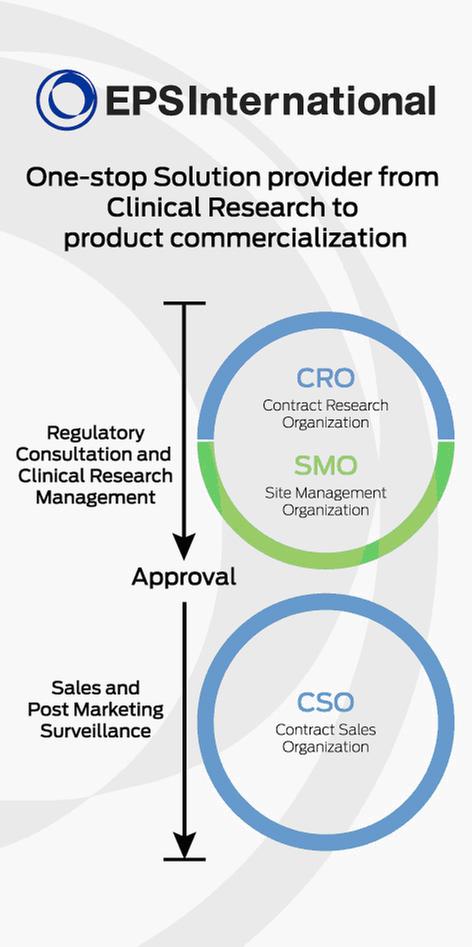 As for EPS' expansion in the Asia-Pacific region, he stressed the importance and potential of the Chinese market. "It is a vast country with huge opportunities, and we have entered this market with a long-term view as we focus on quality above all," said Feldman.
He added, "We also plan to establish a site management organization in China this year, and collaborate with both competitive contract research organizations and pharmaceutical companies that are still performing clinical trials independently."
EPS celebrated its 25th anniversary in 2016, when it launched its Vision 30 plan aimed at unifying its service lines into a revolutionary all-in-one package — the One EPS strategy.
"We are planning to create a seamless offering of all our services in the EPS portfolio," he concluded. "For this to succeed, we will be cross-training our experts from different divisions to create multitalented people who will be able to present our company's vision, and be the pioneers in providing a 'one-stop-shop' service to our clients."