Breastfeeding may reduce mother's heart attack, stroke risk: study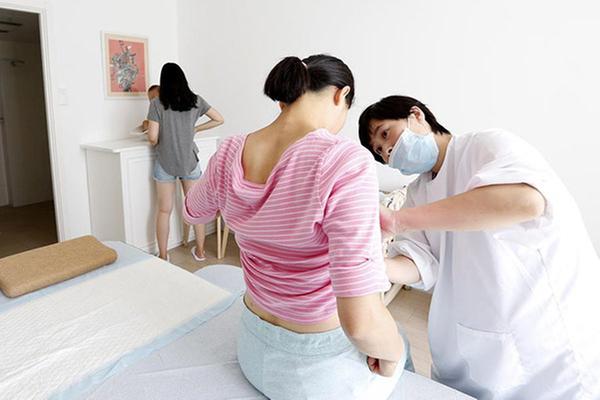 [Photo/Xinhua]
Breastfeeding is not only healthy for babies, it may also reduce a mother's risk of having a heart attack or stroke later in life, according to a new study of 300,000 Chinese women published Wednesday.
Those who breastfed their babies had about a 10 percent lower risk of developing heart disease or stroke compared to those who did not, and the longer they breastfed, the greater effects they had, according to the study published in the Journal of the American Heart Association.
"The findings should encourage more widespread breastfeeding for the benefit of the mother as well as the child," study co-author Zhengming Chen, a professor of epidemiology at the University of Oxford, said in a statement.
"The study provides support for the World Health Organization's recommendation that mothers should breastfeed their babies exclusively for their first six months of life," Chen said.
Previous studies have suggested that mothers get short-term health benefits from breastfeeding, such as weight loss and lower cholesterol, blood pressure and glucose levels after pregnancy. However, the long-term effects of breastfeeding on the risk of developing cardiovascular diseases in mothers are unclear.
In the new study, researchers from the University of Oxford, the Chinese Academy of Medical Sciences and Peking University studied 300,000 Chinese women aged 30 to 79 years, as part of a large prospective cohort study called the China Kadoorie Biobank, which provided detailed information about their reproductive history and other lifestyle factors.