Ford busy reshuffling business layout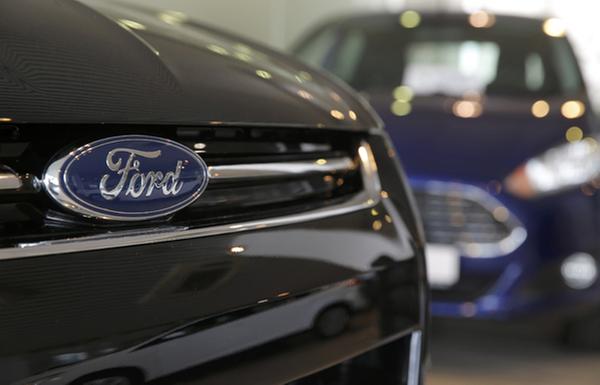 Ford cars are on sale at a dealership of Genser company in Moscow, Russia, February 14, 2017. [Photo/Agencies]
CHICAGO- America's auto giant Ford company announced on Tuesday it plans to move its Focus production to China in 2019.
The Dearborn-based automaker also announced on its website to invest $900 million in a Kentucky truck plant to produce all-new Ford Expedition and Lincoln Navigator.
"Finding a more cost-effective way to deliver the next Focus program in North America is a better plan, allowing us to redeploy the money we save into areas of growth for the company - especially sport utilities, commercial vehicles, performance vehicles as well as mobility, autonomous vehicles and electrified vehicles," said Joe Hinrichs, Ford executive vice president and president of Global Operations in a statement.
Ford said the North American Focus production at the Michigan Assembly Plant will remain until mid-2018. Afterwards, the Michigan Assembly plant will be converted to produce new Ranger pickup starting in late 2018, and the new Bronco SUV in 2020.
The production of new model of Focus will begin at existing plants in China in the second half of 2019, Ford said.
The shift of Focus production to China will not lead to job losses in the US, Ford said. Instead, its investment in the Kentucky plant this time will help secure 1,000 hourly jobs for local residents, in addition to the 2,000 jobs Ford created at the plant in late 2015 with an investment of $1.3 billion to build all-new Ford Super Duty.
Kentucky Truck Plant now employs nearly 7,600 full-time hourly workers.
By reshuffling business layout, Ford is saving $1 billion in investment costs, improving the financial health of its Focus business and further improving manufacturing scale in China. All these will help create a more operationally fit Ford, the statement said.