Chinese Super League secures $145m sponsorship deal
Share - WeChat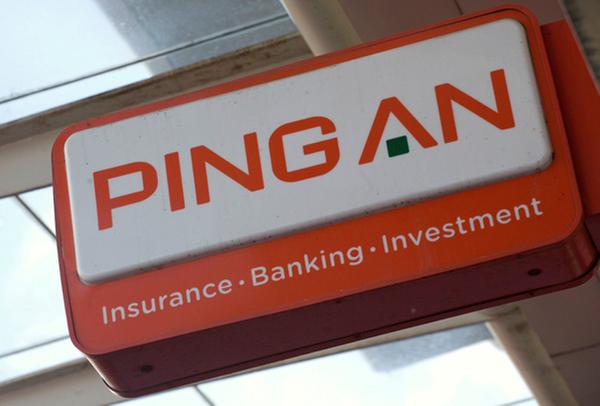 A logo of Ping An Insurance is seen outside its building in Shenzhen in this February 5, 2013 file photo. [Photo/Agencies]
Ping An Insurance will continue to be a major sponsor of the Chinese Super League, announcing a new 1 billion yuan ($145 million) five-year deal for the naming rights.
The China-based company's existing 600 million yuan deal expires this year.
The new deal will see the company hold the naming rights until 2022, making it the first-tier soccer league's biggest and longest-running sponsor.
Founded in 1988, the Fortune 500 company has assets worth 5.58 trillion yuan.
Zhang Jian, vice-executive chairman of the Chinese Football Association, said Ping An Insurance supported the development of football in China through continuous sponsorship of football teams, holding social activities for teenage fans and players, and expanding insurance business to target the football industry.
In 2016, the company launched accident insurance for members of the Chinese Super League and the national soccer team with a total coverage of 1.52 billion yuan.
Nine players have made claims for a combined 43 million yuan.
Sheng Ruisheng, brand director of Ping An Insurance said the company also insured organizers against the risk of games being canceled, an emergency occurring during the games or football players being transferred to another club.
Accident insurance was available for football fans too, he said.