Best Bites of Beijing (Jan 6 - 12)
Share - WeChat Best Bites of Beijing is published on Fridays and covers the latest happenings in the capital's dining scene. Here you will find weekly updates of new restaurants, seasonal menus, good deals and trends for the foodie in you. For comments or recommendations, email jiangwj@chinadaily.com.cn.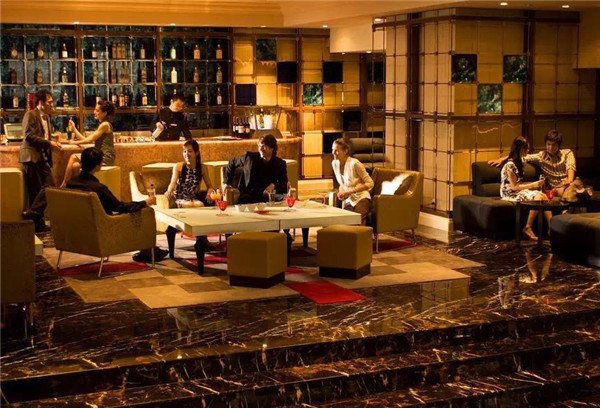 [Photo provided to chinadaily.com.cn]
Make the cold disappear with whisky
Whiskey, whisky or even bourbon makes the winter feel merrier and a little warmer. From now to the end of March, the Tonic Lounge at Hilton Beijing is offering buy-one-get-one selected whiskey and whisky, from Scotland's The Famous Grouse to the Fighting Cock Bourbon from the US. A quick note for foodies: whiskey with an "e" refers to Irish whisky, bourbon and rye, while whisky refers to the specific version of the drink distilled in Scotland. Think champagne and sparking wine!
Tonic Lounge
Hilton Beijing, 1 Dongfang Lu, Dongsanhuan Beilu, Chaoyang district (010- 5865 5060)
Most Popular