Special Address by H.E. Li Keqiang Premier of the State Council of the People's Republic of China At the World Economic Forum Annual Meeting 2015.
Jack Ma, founder of China's e-commerce giant Alibaba Group, spoke candidly about his life experiences and his confidence in China despite the slowing economy on Friday at Davos.
China is ready to withstand downward pressure and continue with its strategic focus in 2015, Premier Li Keqiang tells the annual Davos meeting.
Li will deliver a keynote speech on China's economic situation and its policies concerning comprehensive reform and opening-up.
European business elites and analysts are confident about the prospects for China's economy in 2015 but also point to some challenges, such as property prices and the environment, that the government needs to handle.
Premier Li Keqiang returned to Beijing on Jan 23 after attending the World Economic Forum annual meeting in Davos - concluding a successful visit to Switzerland.
Infographic: China-Switzerland trade figures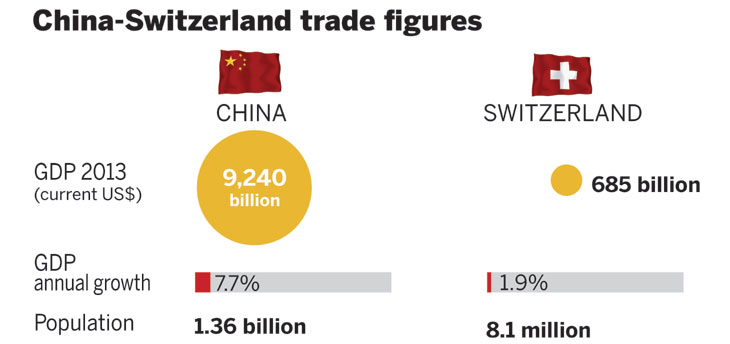 Infographic: Davos forum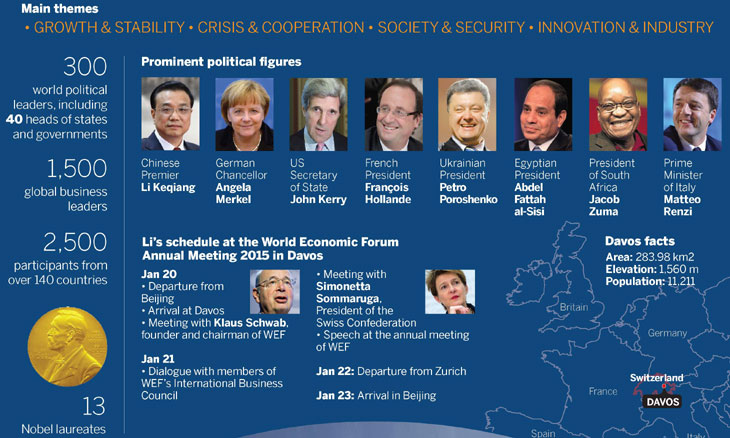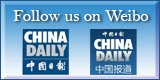 Premier Li Keqiang will attend the World Economic Forum annual meeting in Davos, Switzerland and will also pay a working visit to the country from Jan 20 to 22.

Jan 20
Departure from Beijing
Arrival at Davos
Meeting with Klaus Schwab, founder and chairman of WEF

Jan 21
Dialogue with members of WEF's International Business Council
Meeting with Simonetta Sommaruga, President of the Swiss Confederation
Speech at WEF annual meeting

Jan 22
Departure from Zurich

Jan 23
Arrival in Beijing