Asian champion Tang breaks Universiade record of women's 100m freestyle
Updated: 2011-08-16 09:21
(Xinhua)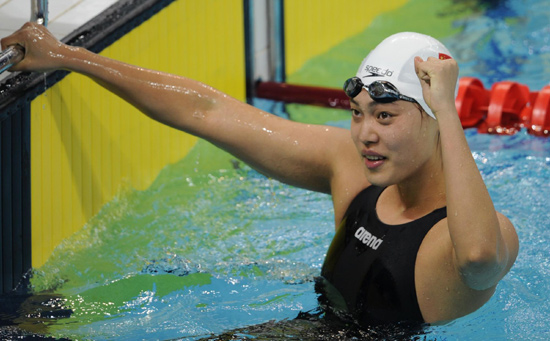 China's Tang Yi celebrates after winning the women's 100 meters freestyle competition at the 26th Summer Universiade Games in Shenzhen of South China August 15, 2011. [Photo/Xinhua]
SHENZHEN, China - Chinese Asian Games champion Tang Yi broke Universiade game record of the women's 100 metres freestyle at 54.24 seconds here on Monday.
Ukrainian swimmer Darya Stepanyuk who had broken several national record grabbed the silver in 55.32 seconds, while American Megan Romano got the bronze in 55.38 seconds.
"After Shanghai world championships, I'm tired. Despite I'm faster today, I feel exhausted," said Tang, the four-title winner in Guangzhou Asian Games whose personal best was 54.08 seconds.
In the women's 400m freestyle, Lauren Boyle of New Zealand who just crowned in yesterday's women's 800m swim, protracted her fastest spot at 4 minutes and 7.78 seconds for a second title.
"I will participate in 200m freestyle, 4x200m freestyle and 1500m freestyle. I think I will be exhausted after all these races, " joked Boyle.
Women's 200m individual medley gold medal was taken by Japan's Izumi Kato at 2 minutes and 13.52 seconds. South Korean's Hye Ra Choi surfaced 0.65 secend later, as she stayed ahead of Chinese swimmer Liu Jing with a 0.22 second advantage.
In men's battle, U.S. swimming championships winner Timothy Phillips became the most decorated athletes in the pool tonight as he achieved two golds, one in 50m butterfly and one in 4x100m freestyle relay.
"In the relay, we just do our own part respectively. It is us that makes it happen. It just happens like this, without any specific tactics," said Phillips.
Japan lost their bronze medal due to Shinri Shioura's false start. Brazil ended up with silver at 3 minutes 17.30 seconds while France bagged 3:18.78.
New Zealand record holder Gareth Kean and American's Michael Klueh grabbed titles in 100m backstroke and 800m freestyle separately.
Video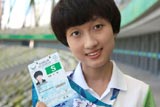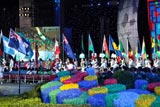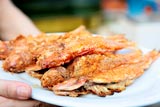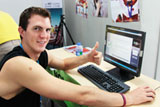 About Shenzhen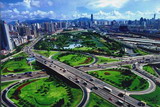 Shenzhen is located at the southern tip of the Chinese mainland on the eastern bank of the mouth of the Pearl River and neighbors Hong Kong.

The brainchild of Deng Xiaoping, the country's first special economic zone was established here by the Chinese Government in 1980. It has been a touchstone for China's reform and opening-up policy since then.