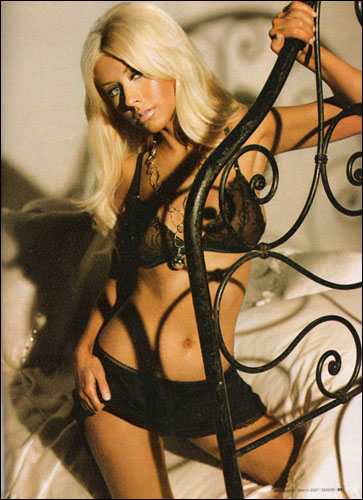 Christina Aguilera was apparently involved in a car accident on Tuesday evening.
The incident was minor and took place between 3rd Street and Santa Monica Blvd in Los Angeles, reports TMZ.
Witnesses said that the popstar was riding in the passenger side of her Range Rover and her assistant was driving. The SUV reportedly rear-ended another vehicle.
The 29-year-old is said to have left the scene immediately. The driver of her SUV stayed behind awaiting a tow truck.
Aguilera is due to appear in musical drama Burlesque, opening in US cinemas on November 24, 2010.