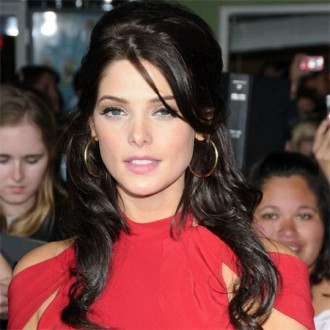 Ashley Greene is delighted she got to star in the 'Twilight' films - because they have opened up other roles for her.
The 22-year-old actress, who plays vampire Alice Cullen in the movies, is grateful for the opportunity because people are now interested in her talents.
She said: "Instantly, we have this fan base, instantly, we have these careers and people know who we are. People now actually care about what project I'm in."
Although she is happy with the attention she has gained from her performances in the movie series, Ashley admits some of the films' hardcore fans can be tough to deal with.
She added in an interview with the USA Today newspaper: "I've been asked by people to get a lock of Rob's hair. I've even had girls come up to me and ask to smell my hair.
"I've gotten proposals, and I always wonder, 'What would people do if I said yes?' "