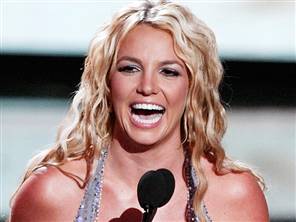 With her private life and public persona firmly back on track and a successful world tour still going strong after long eight months, pop princess Britney Spears is said to be happy, healthy and ready to take her next big step — a walk down the aisle with ever-present manager-boyfriend Jason Trawick.
"Britney said she does not have a doubt in her mind that she wants to spend the rest of her life with Jason," one insider revealed to OK! magazine. "She has already discussed marriage with him, and they are both excited about a romantic wedding."
Well, that mutual excitement part is where opinions differ. While a News.com.au report supports the case for the singer's enthusiasm, it portrays Trawick as a man with no interest in hearing wedding bells any time soon.
According to the Australian publication, an impatient Spears officially proposed last week, but Trawick refused to fast track his romance with the pop star. Allegedly the matrimonial setback is a disappointment, but it isn't the first for Spears.
"She is in love with the idea of marriage," a source explained. "She has been married only twice, but has proposed to many more."