High-tech enterprises settle in E-town
Updated : 2015-04-21
( bdainvest.org )
After the Chinese Academy of Inspection and Quarantine established its headquarters, the Beijing Economic-Technological Development Area, or E-town, has attracted high-tech enterprises.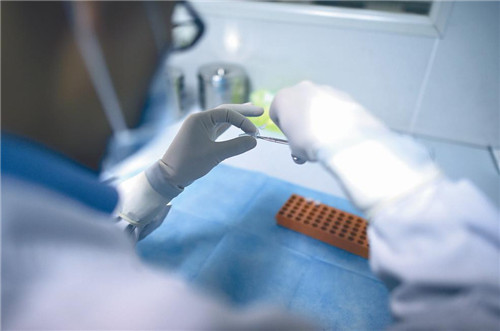 Led by the Semiconductor Manufacturing International Corporation (SMIC), the biggest microchips manufacturer in Chinese mainland, E-town has half of Beijing's microchip industrial capacity.
Funded by China Oriental Group Limited, an investment holding company, DongFang JingYuan Electron Limited (DFJY) is another promising company, with products including integrated circuit (IC) design and semiconductor manufacturing. Its core team was founded by industry veterans with more than 15 years of experience. "We have scoped and strategized a development plan that will lead us to evolve into a world renowned hi-tech company," said Yu Zongqiang, manager of the company.
In the future, E-town will centralize its resources to develop integrated circuit chips, making it a core area for China's IC industry.