Meiya Pico smart city innovation center breaks ground
Construction began on March 18 of the new Meiya Pico headquarters building and smart city innovation center in the Siming district of Xiamen city, in East China's Fujian province.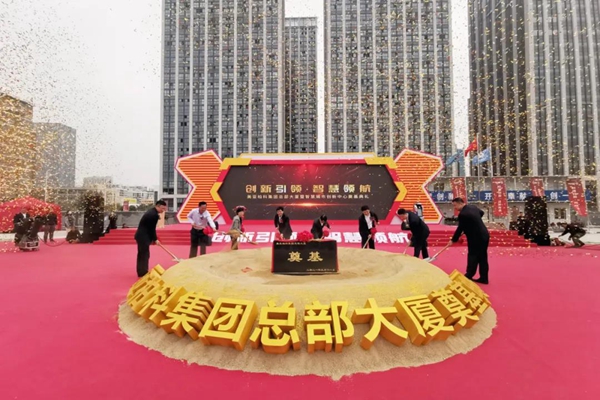 The new Meiya Pico headquarters building and smart city innovation center project breaks ground in Siming district. [Photo/WeChat account: simingkuaibao]
The project covers a land area of 10,000 square meters and the multi-level structure will have a total floor space of 77,000 sq m, with construction scheduled to be completed in 2023.
As a key provincial project, the construction of the smart city innovation center is widely seen to be of great strategic significance for expanding the development space of Xiamen's digital economy. It is also seen as helping to cultivate new development engines and taking the development of future industries – including artificial intelligence and big data – to a new level.
Xiamen Meiya Pico Information Co Ltd has engaged in electronic data forensics and big data informatization since its foundation. It has grown into being the largest developer and services provider of electronic data forensics products in China, ranking first in terms of domestic market share.
Meiya Pico reportedly attributes its sound development to the preferential policies provided by the administration of Siming district.
Siming is said to actively alleviate the financial pressures of enterprises through preferential taxes, government funding of science and technology programs and other measures.
Moreover, it has introduced preferential policies and provided support and rewards for enterprises engaged in key areas, such as the software information industry.
It is understood that the district has also rolled out innovative recruitment policies and various incentives to attract top people from all over the country.
Additionally, it has launched a corporate care system involving a dedicated chief service officer, or CSO, for each of its resident companies. Under the system, each CSO provides dedicated services to the designated enterprise, following the process through until any problems are resolved.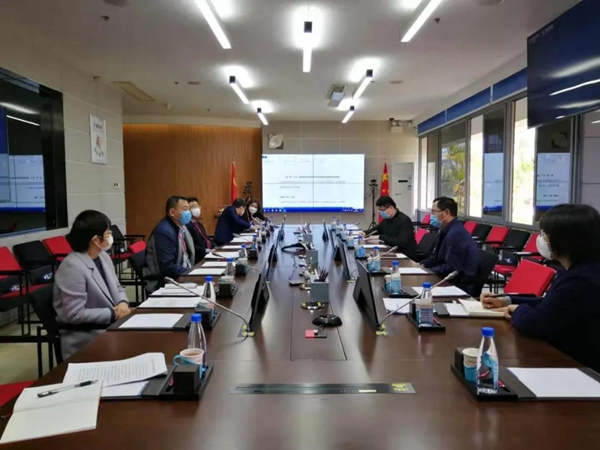 Siming municipal officials get together to learn about the difficulties resident companies facing during the COVID-19 outbreak. [Photo/WeChat account: simingkuaibao]