Hikers explore snowy Harbin mountain
A total of 190 hikers from 27 countries explored the beautiful forests of Harbin in Northeast China's Heilongjiang province during the second Xianglu Mountain International Snow Mountain Hiking Expedition held on Dec 23.
The competition was held at the Harbin Xianglu Mountain National Forest Park, which is located on the Changbai mountain range.
Hikers passed through the park's main scenic spots, allowing them to fully enjoy the ancient cultural sites and picturesque natural landscapes along the route, including dense primordial forests, snow-covered mountains, rivers and glaciers.
This year's competition featured an increased number of participants from the countries along the Belt and Road, with the total number reaching 16.
Compared to previous years the length of the route was longer and covered more difficult terrain, making it the most testing event of its type in the Northeast Asia region.
Other winter entertainment activities, including snow soccer and snow rope skipping, also took place after the hike.
The competition was one of the winter tourism activities held to promote Heilongjiang's splendid forest landscapes and rich ice and snow resources.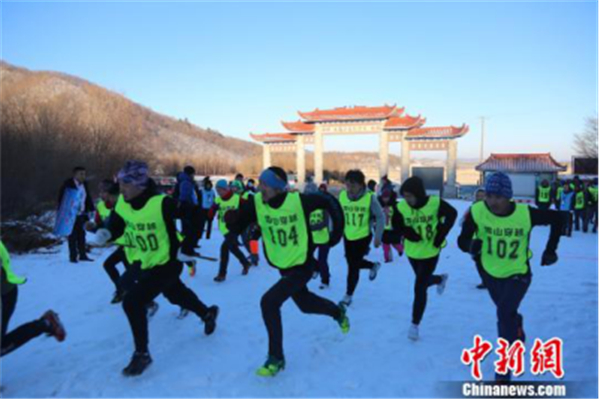 Hikers leave the starting line of the second Xianglu Mountain International Snow Mountain Hiking Expedition at the Harbin Xianglu Mountain National Forest Park on Dec 23. [Photo/Chinanews.com]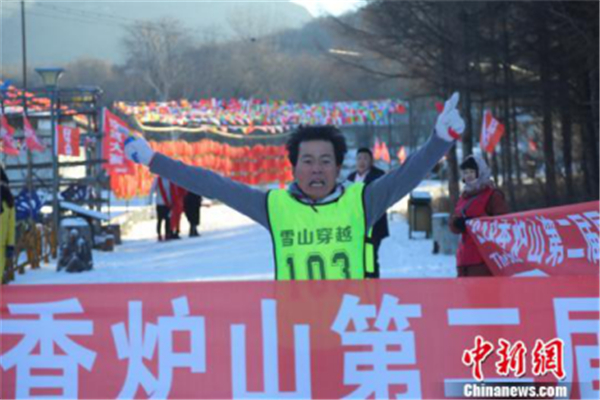 The prize-winner of the second Xianglu Mountain International Snow Mountain Hiking Expedition on Dec 23. [Photo/Chinanews.com]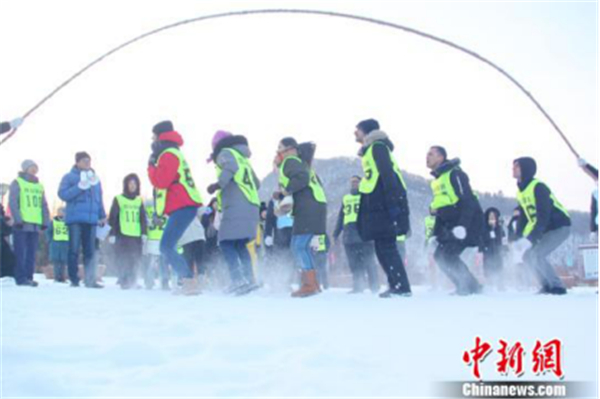 Participants jumping in a snow rope skipping activity at the Harbin Xianglu Mountain National Forest Park on Dec 23. [Photo/Chinanews.com]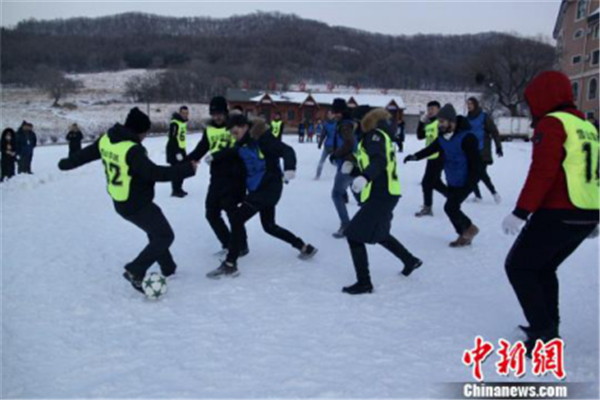 A snow soccer competition takes place at the Harbin Xianglu Mountain National Forest Park on Dec 23. [Photo/Chinanews.com]