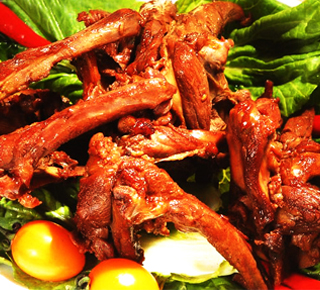 Products of Jingwu Company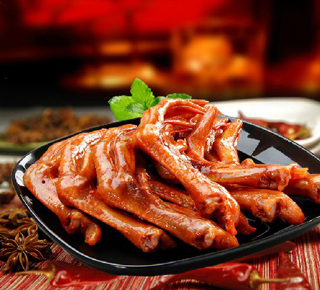 Products of Jingwu Company
Jingwuyabo, a food chain famous for duck necks, gets its name from the well-known Jingwu Road in Wuhan.
The company acts as a supplier of cooked and marinated duck and goose meat products, and is based in Hubei province.
Presently, Jingwu company is working to develop a series of products with special characteristics including preserved Jingwu duck necks, and duck feet with a unique taste. Jingwu company is also preparing to invest in technical training and an industrial park in the near future.