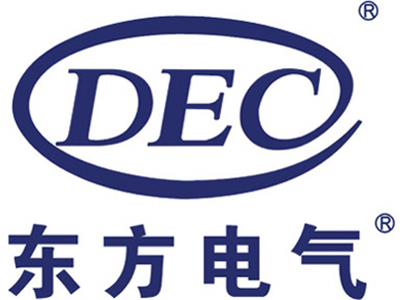 China Dongfang Electric Co. (DEC)
Trademark: DEC, Dongfang Electric
Products: steam turbines, generators, boilers, as well as wind, hydro and other power equipment
Categories: No.6, No. 7, No. 11, No.12, No. 33, No.37, No.39
Registrant: China Dongfang Electric Corporation
Date of famous trademark recognition: April 25, 2009
Certificate authority: Trademark Office of the State Administration for Industry and Commerce
China Dongfang Electric Co. (DEC) was established in 1958. As one of China's largest enterprises engaged in power generating equipment manufacturing and power-plant project contracting, it is a key State-owned enterprise whose operation has a major influence on national security and is a lifeline of the national economy. It is a wholly State-owned enterprise that has been restructured upon the approval of the SASAC of the State Council. It has more than 10 subsidiaries including Dongfang Turbine Co, Ltd, Dongfang Electrical Machinery Co Ltd and Dongfang Boiler Dongfang Boiler Group Co, Ltd, headquartered in Sichuan, Guangdong, Zhejiang, Henan, Hubei, Tianjin, and Gansu.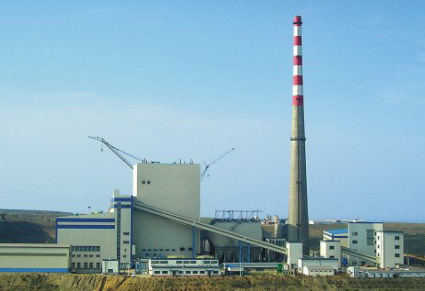 Dongfang Electric Group is mainly engaged in the business of large power generation equipment, power station project contracting, power station services, electronic control equipment, environmental protection equipment and energy-saving equipment. Its mainstay, the Dongfang Electric Co, Ltd, is listed on stock exchanges in Shanghai (code: 600875) and Hong Kong (code: 1072).
As a one of China's key technology and equipment localization bases and enterprise technical centers, Dongfang Electric Group has top-class capabilities in comprehensive technology development and produces important equipment and products with independent intellectual property rights. It has the capability for developing, designing, manufacturing and marketing equipment for hydro, thermal, nuclear, wind and gas turbine power generating equipment and for overall project contracting.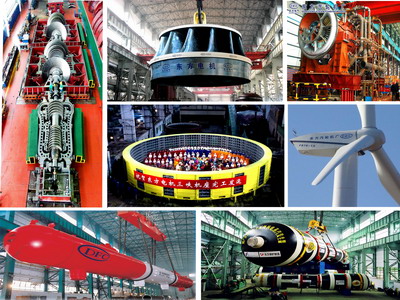 Its trademark was ranked among China's famous trademarks by the State Administration for Industry and Commerce in 2009. This year it was named a model enterprise meeting the National Trademark Intellectual Property Strategy.