With the June 1 Children's Day right around the corner, China Daily website is soliciting photos from our readers via its micro blog and email photos@chinadaily.com.cn providing a platform for readers to share their dusty childhood memories and tell their stories.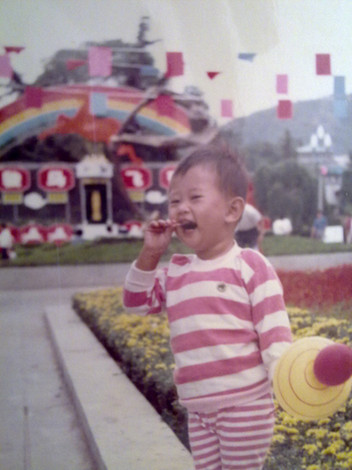 How happily I laughed in this photo taken on the Children's Day when I was two years old. -- Qin Wen from Dalian, Liaoning province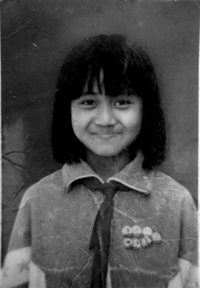 I was eleven years old in this photo taken by my PE teacher. I was in Grade Five in primary school at that time. Every morning back then, I would wear my red scarf very carefully. The badges I wear on my chest were rewards voted by all students at our class meeting. It was really an honor for me! How badly I miss those days! -- Ma Haiyan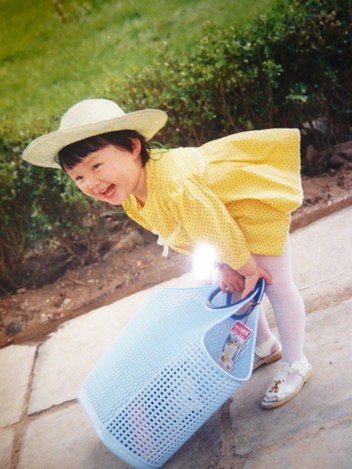 I'm Nemo. I was born in 1988. The photo was taken by my mother.