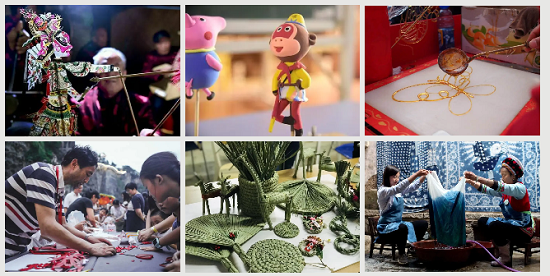 Participants can try out sugar painting, shadow play, dough sculpture, wild rice shoot leaves weaving and paper cutting. [Photo/WeChat account: sheshanlvyou]
Come and sign up for parent-child intangible cultural heritage courses!
The courses will take place at Guangfulin Cultural Relics Park in Shanghai Sheshan National Tourist Resort with the first program beginning on Dec 12.
The courses are expected to help participants learn about the beauty of traditional Chinese culture, the perseverance of handicraftsmen and inspire their cultural confidence, creative ability and passion for inheriting these intangible cultural heritage items.
There are six courses each involving a different intangible cultural heritage item, including sugar painting, shadow play, dough sculpture, wild rice shoot leaves weaving, and paper cutting.
The first program is about sugar painting, which is not only a kind of food, but also a childhood memory for a whole Chinese generation. Sugar painting makers use hot, liquid sugar to create two dimensional figures on a marble or metal surface.
A desk, a pot, a spatula, a small copper ladle, and a bundle of bamboo sticks are all that is needed to create sugar paintings.
The Guangfulin Cultural Relics Park, where the courses take place, is a 4A-level scenic area, with the highest in China being 5A. The park is dubbed the "Root of Shanghai" and offers a glimpse into the lives of its inhabitants 5,000 years ago.
Expiration date: June 30, 2021
Entry fee: 398 yuan ($60.50) for one program, 999 yuan for three programs, each program including one parent and one child.
Tips: Participants are required to sign a letter of commitment about not passing through areas at risk of COVID-19 outbreaks, hold a green QR health code, have their temperature taken before the program and wear face masks during the program.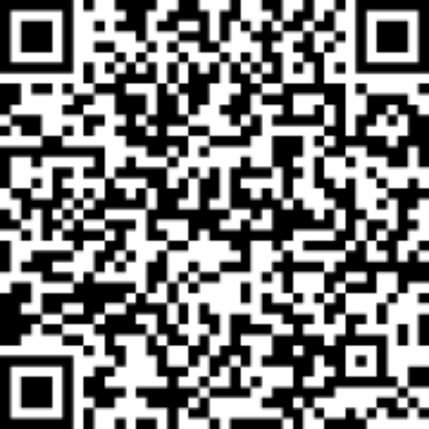 Scan the QR code to sign up for the courses. [Photo/WeChat account: sheshanlvyou]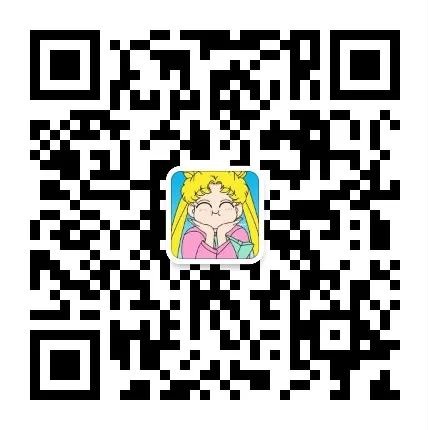 Scan the QR code to learn more information after signing up for the courses. [Photo/WeChat account: sheshanlvyou]