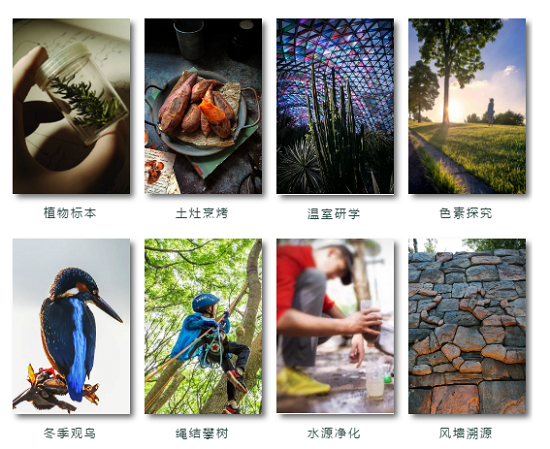 Participants of the parent-child camp at Shanghai Sheshan National Tourist Resort have the opportunity to observe birds, unearth "cultural relics", climb trees, and learn how to purify water. [Photo/WeChat account: sheshanlvyou]
The parent-child camp at Shanghai Sheshan National Tourist Resort has opened registration for its upcoming winter camp activities.
The camp activity includes three parts: natural observation, archaeological practice, and outdoor survival.
Natural observation includes bird watching and plant pigment studying.
Winter is the best season to observe birds at the Chenshan Botanical Garden. Located in the Sheshan National Tourist Resort, the area attracts more than 60 kinds of migratory and resident birds with its thick vegetation and high plant diversity.
The archaeological practice will take place at the Guangfulin Cultural Relics Park, which is dubbed the "Root of Shanghai", and offers a glimpse into the lives of its inhabitants 5,000 years ago.
In addition to touring the park, participants will be guided by teachers to unearth their own "cultural relics".
For the outdoor survival program, participants will learn how to navigate in the wild, purify water, cook using firewood, and climb trees with a rope.
Date: Jan 26 to 30 and Feb 1 to 5. Thirty to 50 participants for each program.
Entry fee: 2,980 yuan ($452.07) per participant. This covers shuttle services, catering, accommodation, clothing, supplies for activities, and tuition fees.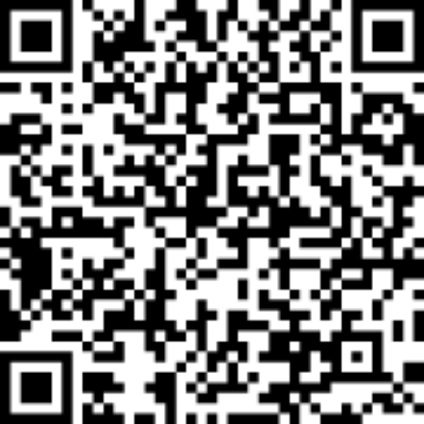 Scan the QR code to sign up for the winter camp activity. [Photo/WeChat account: sheshanlvyou]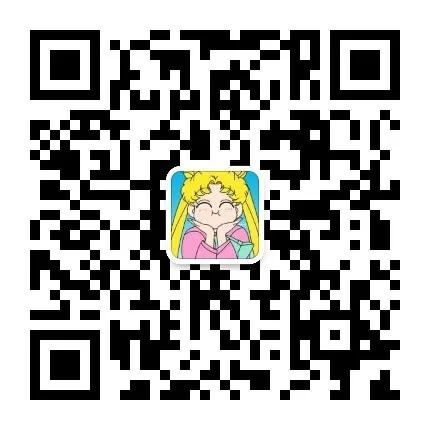 Scan the QR code to learn more information after signing up for the activity. [Photo/WeChat account: sheshanlvyou]