A service center has been set up in Sheshan Tourist Resort which will bring greater convenience to both local residents and visitors.
It is one of the 10 new comprehensive tourism service centers supported by the Shanghai Municipal Tourism Administration.
The center, located at the core area of the resort, will offer visitors a wide range of services. It offers free publicity materials, reception consultation, online self-service enquiry and a renting baby carriages service. Here available is also free water and books for tourists who want to have a rest.
Location: No 9380, Waiqingsong Road. (Near the Sheshan Forest Garden)
Tel: 021-57640117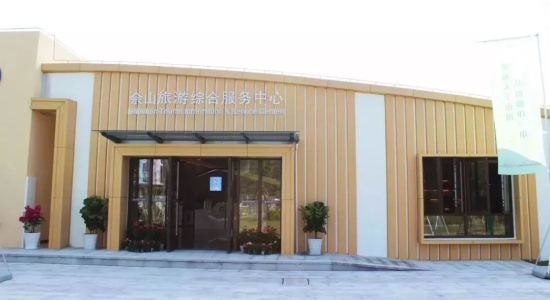 The service center, located at the core area of the resort, will offer visitors a wide range of services. [Photo provided to chinadaily.com.cn]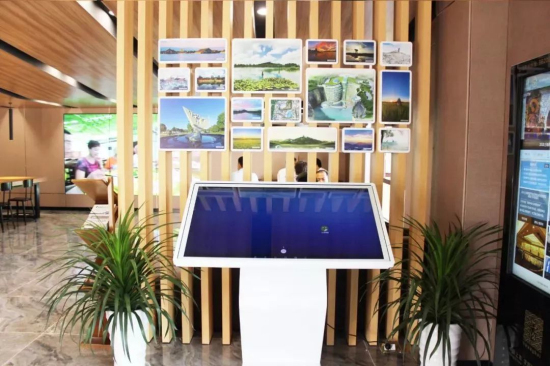 Self-service enquiry machine. Tourists can find tourist information and routes for free here. [Photo provided to chinadaily.com.cn]
The comfortable and cozy environment inside the service center. [Photo provided to chinadaily.com.cn]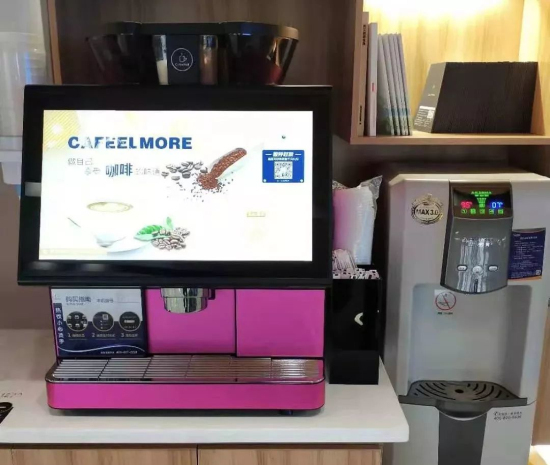 The self-service coffee machine is offered at the service center. [Photo provided to chinadaily.com.cn]