Chenshan Botanical Garden in Shanghai's Songjiang district is to host its annual water lily exhibition from Aug 18 to Sept 18, offering visitors an exciting array of displays and activities.
This year's exhibition will display more than 300 varieties of water lilies in eight sub-exhibition areas, among which some rare species such as Nymphaea stellata, Jakkaphong, and Tropic Star will be seen for the first time in Shanghai.
Visitors will also have the chance to participate in a range of fun activities, including a treasure hunt, VR experience and a "baby sitting on water lily leaf" activity, where children under 20 kg can try sitting on a giant victoria amazonica leaf, a giant lily leaf that can bear weights of up to 50 kg.
Here is a glimpse of some of the water lilies that will be on display .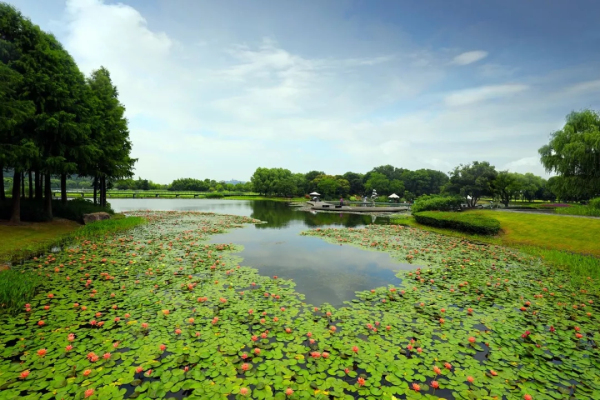 Blooming water lilies at Chenshan Botanical Garden in Sheshan, Songjian district, Shanghai. [Photo provided to chinadaily.com.cn]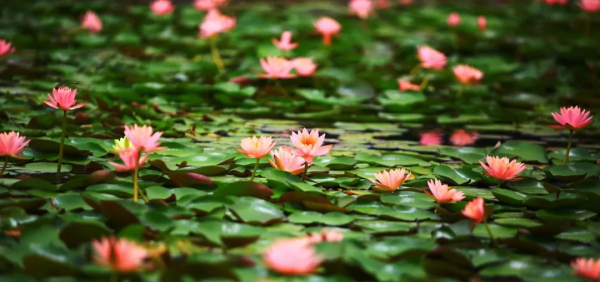 The pink water lilies at Chenshan Botanical Garden. [Photo provided to chinadaily.com.cn]