Yantai Art Museum
Updated : 2021-12-22
(chinadaily.com.cn)
Yantai Art Museum is the best place for people in Yantai, Shandong province to explore the city's art culture.
The Yantai Art Museum is situated in Binhai Square in Zhifu district and was founded in 1984. It is a museum that integrates exhibitions, collections, research, and education.
The exhibition artworks in the museum consist of oil paintings, traditional Chinese paintings, sketches, calligraphy, seal cutting and other forms of art.
One also can sit down and enjoy reading at the museum's book store. The quiet atmosphere and aroma of coffee is a perfect place to take a load off and soak up some knowledge.
Opening time: 9:00 am – 4:30 pm (closed on Mondays)
Tel: 0535-6618-873
Location: No 20 Haian Road, Zhifu district, Yantai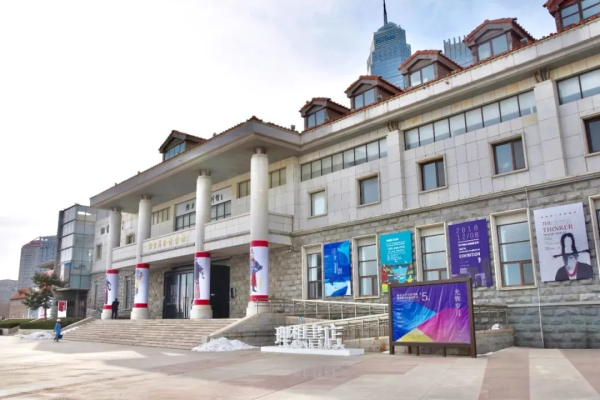 An exterior view of the Yantai Art Museum [Photo/WeChat account: ytwlgw]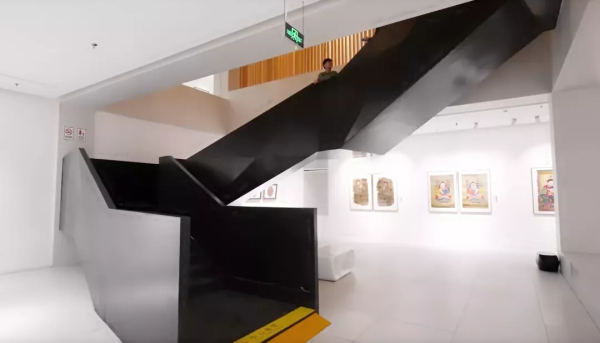 The black spiral staircase is a popular area for shutterbugs. [Photo/WeChat account: ytwlgw]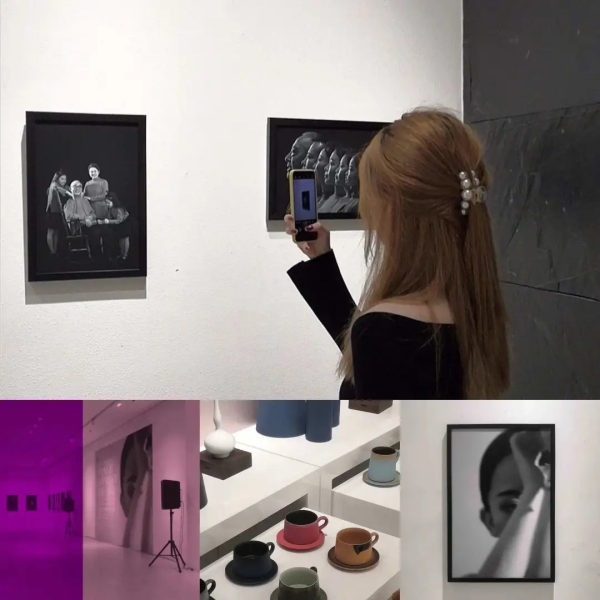 A group photos show exhibitions of Yantai Art Museum. [Photo/WeChat account: ytwlgw]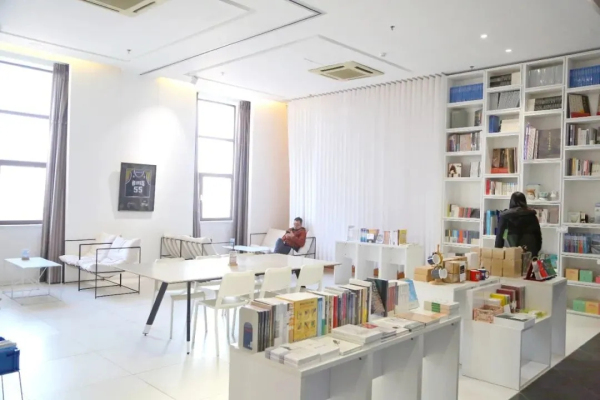 The museum provides a reading area for visitors. [Photo/WeChat account: ytwlgw]