East Asia food expo held in Yantai
Updated : 2021-06-07
(chinadaily.com.cn)
The 16th East Asia International Food Trade Exposition was held at the Yantai International Exposition Center from June 4 to 7.
The event, which provided an exchange and cooperation platform for food industry enterprises in East Asia, displayed more than 10,000 food products from over 700 enterprises.
This year's event had 10 special areas covering aquatic products, fruit and vegetable products, grain and oil products, spices, as well as food packaging and processing equipment. An event featuring dairy enterprises from the Inner Mongolia autonomous region was also held to promote the area's traditional products.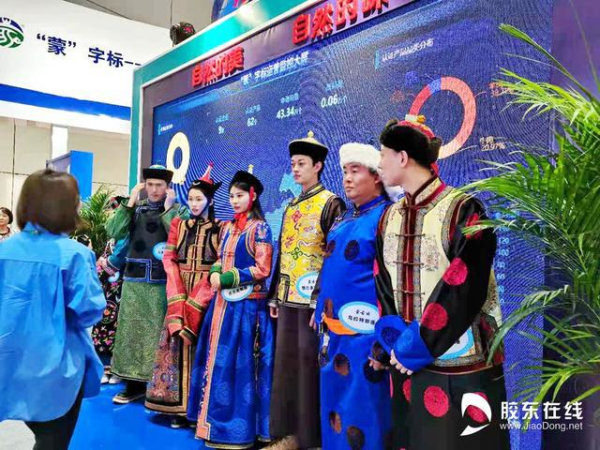 A booth of Inner Mongolia autonomous region at 16th East Asia International Food Trade Exposition in Yantai, East China's Shandong province [Photo/jiaodong.net]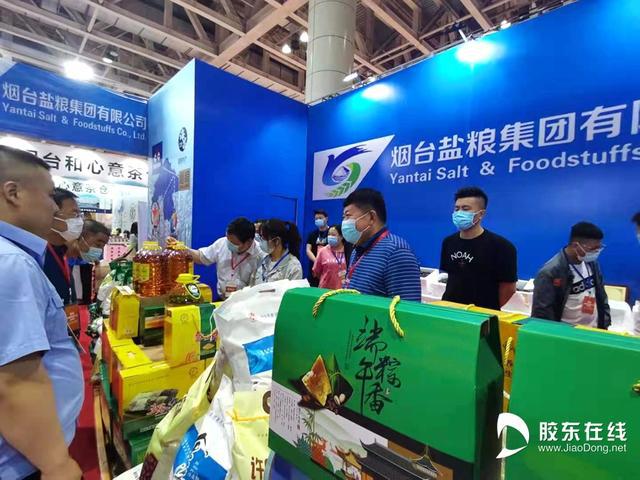 A food company displays its products at 16th East Asia International Food Trade Exposition. [Photo/jiaodong.net]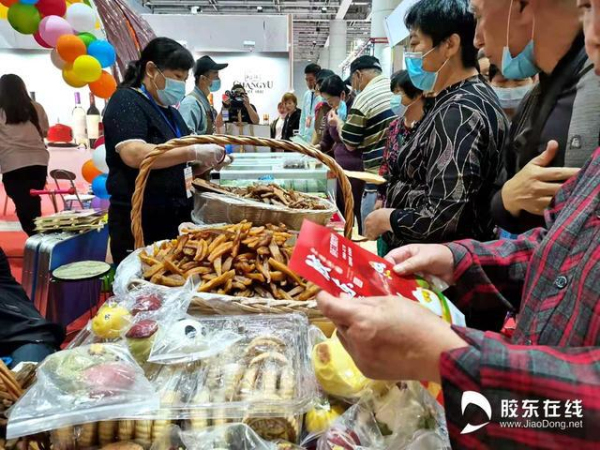 Visitors select food products at the 16th East Asia International Food Trade Exposition. [Photo/jiaodong.net]