Aerospace themed photography museum opens in Yantai
Updated : 2021-05-10
(chinadaily.com.cn)
The Mu Jianwei Aerospace Photography Museum opened in Yantai, Shandong province on May 9.
The museum displays artworks made by Mu Jianwei, a native of Yantai. He is also a renowned military photojournalist, a professional aerospace photographer, and an aerospace imaging scholar.
The museum aims to highlight China's achievements in aerospace and to celebrate the 100th anniversary of the founding of the Communist Party of China (CPC). It is also the first museum in China that focuses on aerospace photography.
The museum was built with the support of Yantahi High-tech Zone and the Yantai BUAA Science Park. Yantai High-tech Zone has been focusing on developing its aerospace industry in recent years. The museum will play an important role in promoting aerospace culture and boosting its aerospace industry.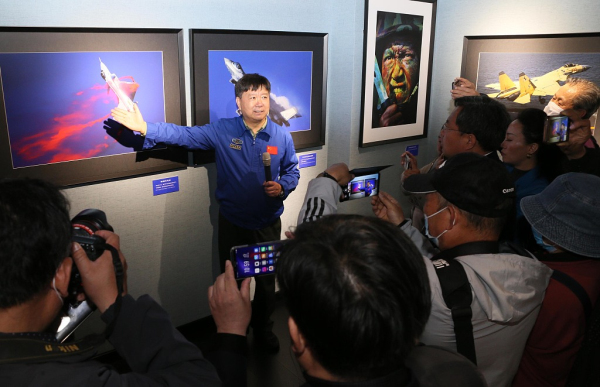 Mu Jianwei, a native of Yantai and also an aerospace photographer, introduces his works for media outlets on May 9. [Photo/VCG]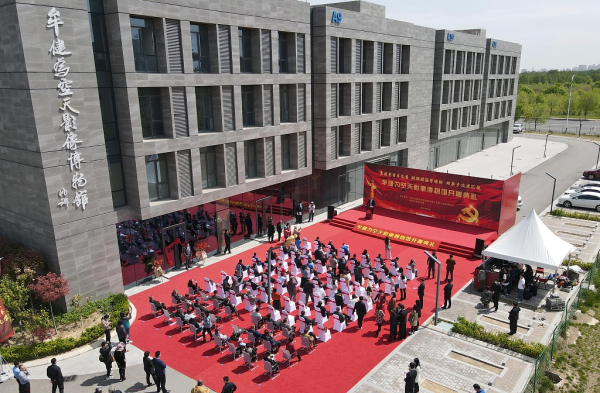 The unveiling ceremony for the Mu Jianwei Aerospace Photography Museum is held in Yantai on May 9. It is the first of its kind in China. [Photo/VCG]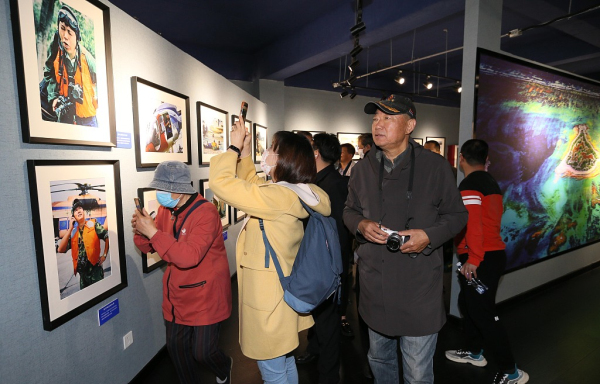 Visitors take photos at the Mu Jianwei Aerospace Photography Museum on May 9. [Photo/VCG]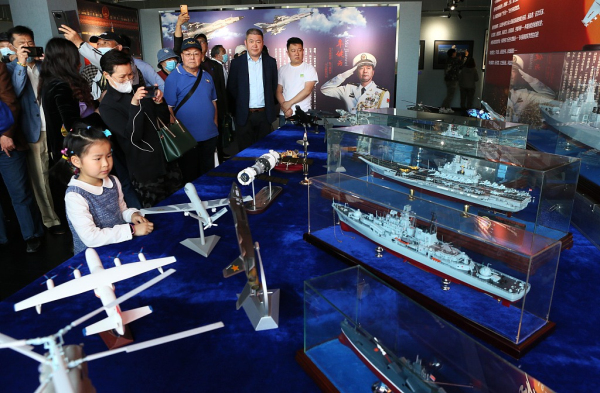 Visitors look at models at the Mu Jianwei Aerospace Photography Museum on May 9. [Photo/VCG]