Laizhou jade carving
Updated : 2021-03-15
(chinadaily.com.cn)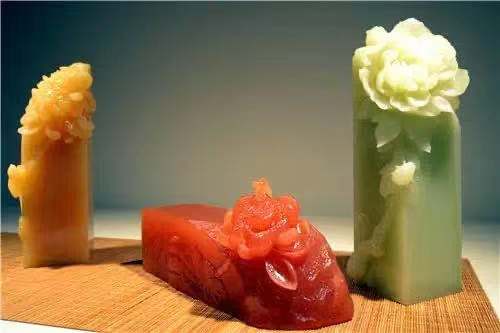 Laizhou jade carving artworks [Photo/dzwww.com]
Laizhou jade carving is a traditional handicraft in Laizhou, a county-level city in Yantai, Shandong province. The technique has been included in the national intangible cultural heritage protection list.
Through the innovations of generations of artists, the Laizhou jade carving technique has created more than 2,000 types of carving works in 120 varieties across eight categories. The creations are mostly based on objects like flowers, birds, fish, insects, animals, landscapes and characters.
Laizhou jade carving artworks are highly reputed at home and abroad, and have been imported to more than 40 countries and regions.