Yantai historical streets reopen after renovation
Updated : 2021-02-09
(chinadaily.com.cn)
The Chaoyang and Suochengli historical cultural blocks in Yantai, East China's Shandong province have been reopened to the public after renovation.
To date, 69 buildings, including municipal level cultural relic protection buildings, excellent historical buildings and immovable cultural relics, have been repaired.
Following the renovation, Chaoyang Street, which has a history of more than 100 years, is now focused on the promotion of the city's wine culture. It is expected to become a popular tourism destination that integrates recreation and commerce.
Meanwhile, Suochengli Street is themed around folk culture and introduces visitors to intangible cultural heritages including clay sculptures, Jiaodong Dagu, which is a type of ballad singing with drum accompaniment popular in Jiaodong Peninsula area, and guqin, a seven-string traditional Chinese instrument .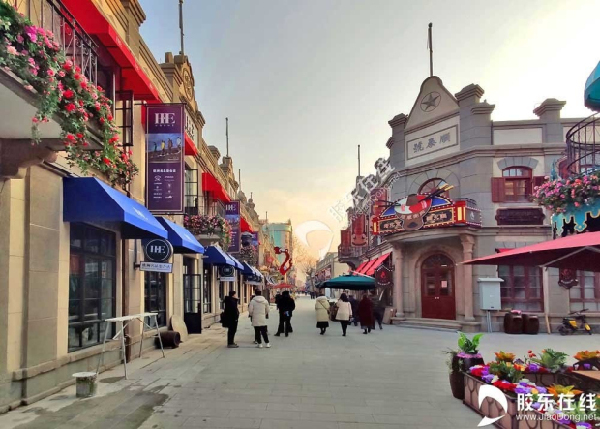 Chaoyang Street after its renovation. The street focuses on Yantai's featured wine culture and will become a landmark in the city. [Photo/jiaodong.net]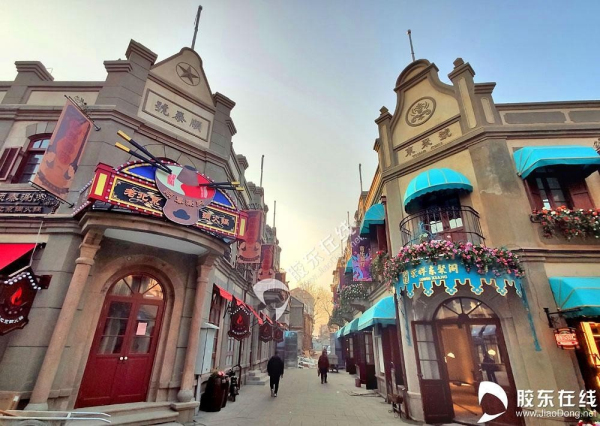 Buildings at Chaoyang Street in Yantai, Shandong province [Photo/jiaodong.net]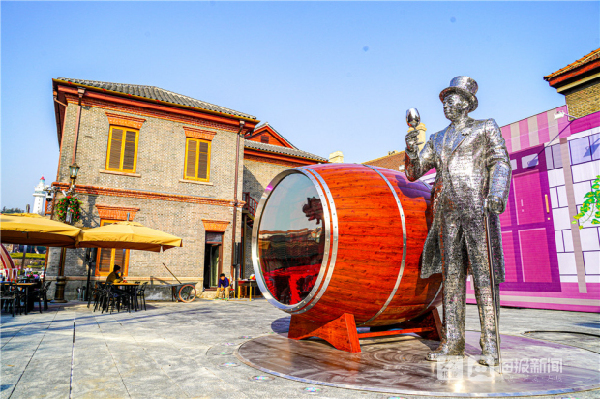 A sculpture at Chaoyang Street in Yantai, Shandong province [Photo by Chen Fei/dzwww.com]