Development accelerates on Yantai design industry
The design industry is seeing signs of a promising future in Yantai, a coastal city in Shandong province.
From an intelligent public toilet to a multilingual handbook for COVID-19 prevention which has gained popularity around the world, development is accelerating on Yantai's design industry, thanks to the city's strong industrial foundation and innovative environment.
To support the design industry, the local government is planning to build an international design town.
Relying on the China-German Industrial Design Center and the Shandong Industrial Design Institute, the town will have access to the world's best design resources, technologies, and talent.
The town will begin to take shape in 2022 and be completed by 2024. It will gather more than 100 leading design enterprises, 100 design shops and dozens of high-end designers.
Focusing on smart city facilities, biotechnology, smart hardware, digital art and fashion, the town aims to develop into a design center for Shandong and all of China.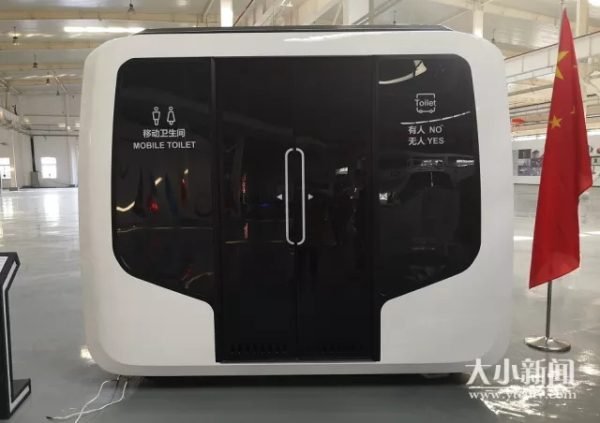 An intelligent public toilet designed by Yantai, Shandong province [Photo/ytcutv.com]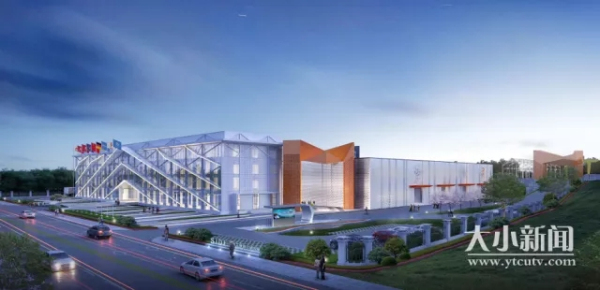 A render of Yantai international design town [Photo/ytcutv.com]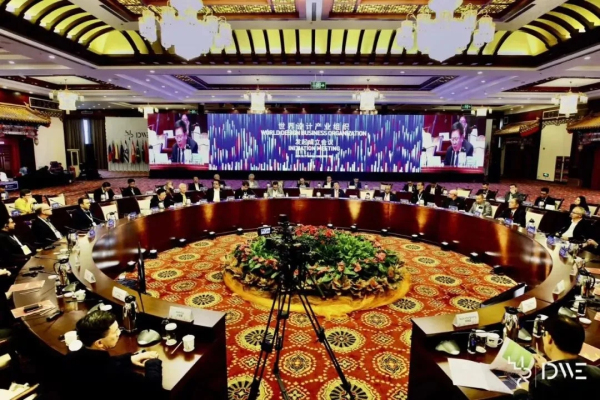 The 2019 World Industrial Design Expo opens in Yantai, Shandong province on Oct 18, 2019. [Photo/ytcutv.com]