Yantai aims to build strong marine economy in 2017
Updated : 2017-03-01
(chinadaily.com.cn)
The coastal city of Yantai, Shandong province aims to construct itself into a strong marine economy city with international competitiveness in 2017, making it a driving force of regional economic growth and strategic city along the 21st Century Maritime Silk Road
According to goals revealed at the recently convened Yantai Marine and Fisheries Working Conference, the city will strive to increase the production value its marine industry this year by 10 percent to exceed 340 billion yuan ($49.46 billion).
Yantai will continue to develop intensive and healthy pisciculture, with ten leading enterprises fostering seed selection, breeding and the promotion of fine aquatic species. At least three provincial-level nature reserves and breeding farms for aquatic germplasm will be added.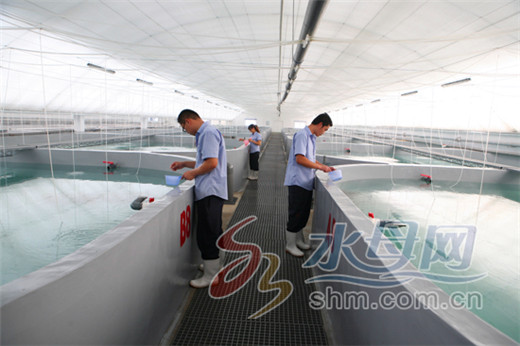 A fish breeding farm in Yantai. [Photo/shm.com.cn]
The city will also continue to control the frequency of fishing in 2017. Fishing capacities will be gradually reduced to meet the "negative increase rate" plan.
Relevant regulations and documents will be issued to help local fishermen transfer to other industries. Measures will be taken to strengthen the management of fishing vessels and equipment. The development of any new equipment or fishing methods must take the conservation of resources into consideration.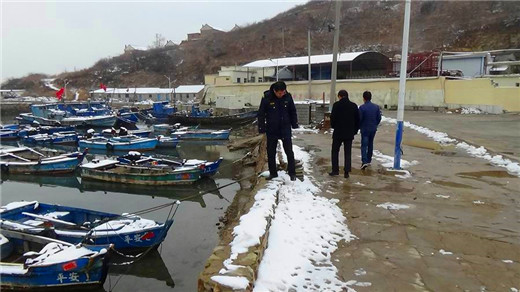 Yantai fishery authorities evaluate operating safety of fishing vessels. [Photo/shuichan.cc]
The city will make full use of its local resources to upgrade its marine industry, develop marine science and improve capabilities for independent innovation within the marine industry.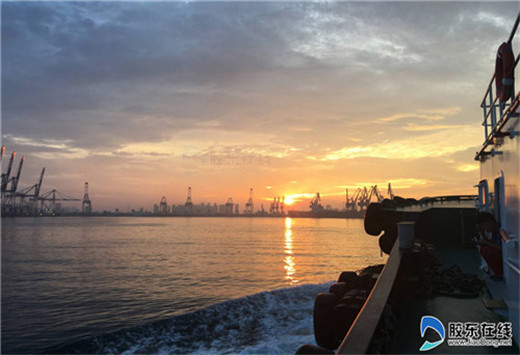 A beautiful sunset view of the Port of Yantai, which has always been a major trading port for northern China, and a key starting point of the Maritime Silk Road.[Photo/Jiaodong.net]