Newsstands reopen in Wuxi after six years
By Xie Min (chinadaily.com.cn)
Updated: 2015-02-15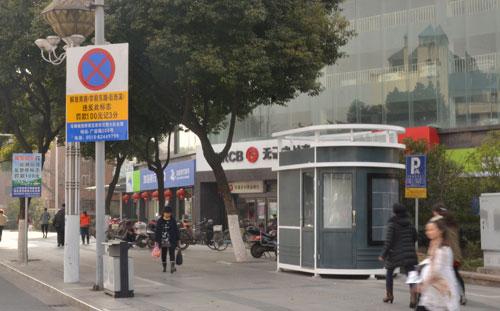 Newsstands reappear on Wuxi streets after vanishing for six years. [Photo provided to China Daily]
Wuxi of Jiangsu province has planned to install 50 newsstands in the central area of the city with the aim of providing easy access to information sources for local people, the Jiangnan Evening News reported Feb 10.
According a staff member at the Wuxi Daily Press Group, the construction will be carried out in two stages. The first ten newsstands under construction are in Chong'an, Nanchang, Beitang and Binhu districts. Areas with large flow of people such as railway stations, bus stations, urban complexes and business centers are taken into consideration in deciding where to open the newsstands. They are expected to be completed in the first half of 2015, with five of them being slated to open soon after the Spring Festival. The remaining 40 newsstands planned for the second stage will get go-ahead if the first 10 operate successfully.
Since the government announced to demolish about 1,000 newsstands in the city center in the name of improving city image and environment in 2009, newsstands seem to have vanished from people's daily lives. The newspaper vending business becomes less lucrative compared with previous years, said Mr Gu who runs a traditional newsstand at the Nanchan Temple Scenic Area. The traditional newsstands cannot meet the needs of modern society, the Wuxi Daily staff member added.
The new newsstands, equipped with high-definition LED screen and intelligent information terminal, will boast more functions. Apart from buying newspapers and magazines, people can pay for water, gas and electricity bills, top up traffic cards and send and pick up deliveries at these new pavilions.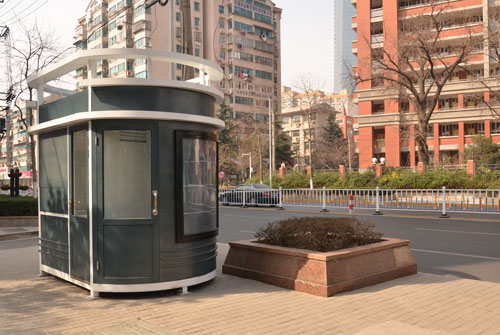 The newsstand on Xueqian Street [Photo provided to China Daily]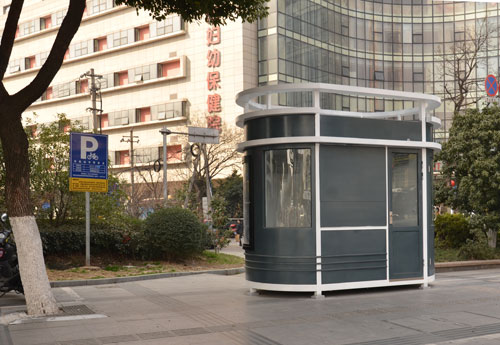 The newsstand on Jiefang Road [Photo provided to China Daily]
The former Wuxi New District, now known as Wuxi Xinwu district or Wuxi National Hi-tech district, was founded in 1992 and underwent administrative changes in 1995, 2002 and 2005.
>> Read More