Shiguai district seeks development through "all-for-one" tourism
By Lu Wei Updated: 2017-04-28
The Shiguai district of Baotou has been selected as one of the demonstration areas for "all-for-one" tourism, according to a document released by the China National Tourism Administration.
The phrase "all-for-one" tourism has been a hot topic in the news lately as Premier Li Keqiang mentioned it in the Government Work Report he delivered at the fifth plenary session of the 12th National People's Congress. He called for improved tourist facilities and services, and for a big push to develop rural tourism, recreational tourism and "all-for-one" tourism.
"All-for-one" tourism focuses on the upgrading and integration of tourism resources, public services, systems and mechanisms, regulations and policies to boost economic development by using tourism as the new engine for growth.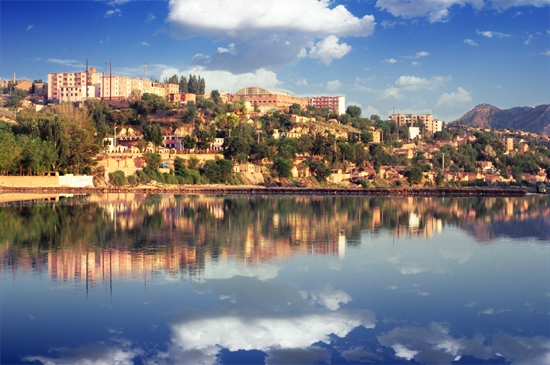 Shiguai is a district renowned for its high rate of forest coverage. [Photo/Shiguai district, Baotou, Inner Mongolia autonomous region]
Shiguai is the transliterated name of the district in the Mongolian language. The name means "a place with forests". The district ranks first for forest coverage in Baotou.
The district boasts rich tourism resources, including a national 4A-level scenic area – Wudang Lamasery.
Tourism is one of the district's pillar industries. In 2015, the district welcomed 608,000 tourists, and the added value of tourism hit 1.36 billion yuan ($2 million), making up 15.2 percent of the district's GDP.
Shiguai is becoming the regional pacesetter in tourism development, with the district selected as one of China's demonstration districts for tourism promotion in 2016 and Wudang Lamasery being on the tentative list for national 5A-level scenic areas.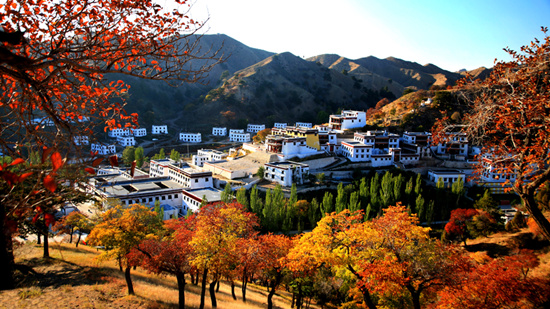 Wudang Lamasery in Shiguai district is one of the three most famous lamaseries for Tibetan Buddhism in China. [Photo provided to chinadaily.com.cn]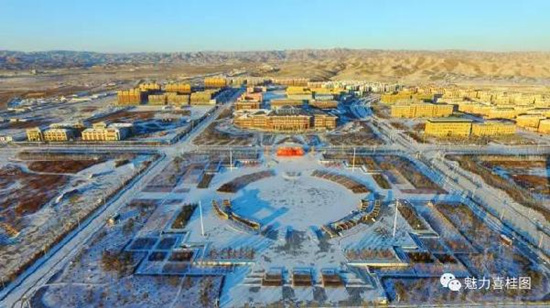 An aerial view of Shiguai district [Photo provided to chinadaily.com.cn]