Kundulun district
Updated: 2015-10-27
Kundulun district is situated in the downtown area of Baotou city in the vicinity of Baotou Steel (Group) Company, the largest enterprise in the Inner Mongolia autonomous region.
The district covers an area of 301 square kilometers and houses a total population of 726,800. Companies in the area include those relating to the finance capital and high-tech industries.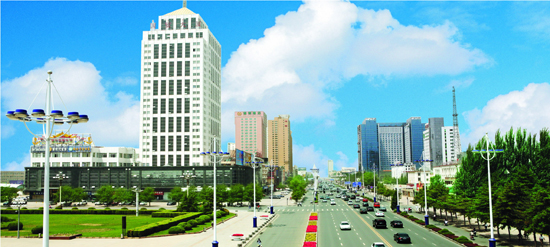 Gangtie Street in Kundulun district [Photo provided to chinadaily.com.cn]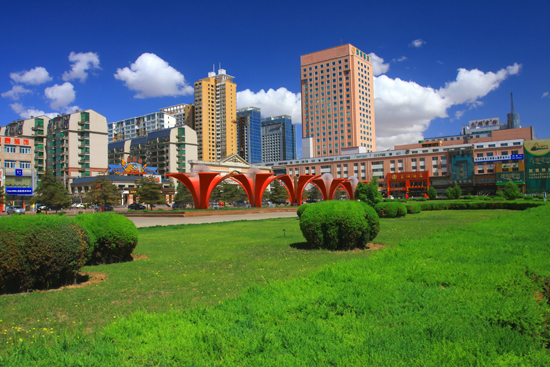 Kundulun district [Photo provided to chinadaily.com.cn]
Three dominant industries of steel, rare earth, and stainless steel processing can be found in the district. The Baotou Metal Deep-Processing Zone has been approved as a specialized hi-tech industrial base in Inner Mongolia autonomous region and a national industrialized demonstration base of rare earth and steel deep processing.
There are eight research institutes in the district, including Inner Mongolia University of Science & Technology and China Metallurgical Group (Baotou) Steel Design & Research Institute. There are also six high-tech enterprises, 32 private scientific and technological enterprises and 316 technical specialists.