Tumd Right Banner
Updated: 2015-10-27
Tumd Right Banner is the only banner in Baotou city listed in the urban agglomeration development plan of the three cities of Hohhot, Baotou and Erdos, due to its central location. It is an important banner in the development plan of the traffic economic belt, which runs alongside the Yellow River.
The banner has a 2,600 square kilometer jurisdiction, which comprises of 86,000 hectares of farmland and a population of 350,000. The district is home to multiple ethnicities, such as the Mongolian ethnic group and the Han ethnic group.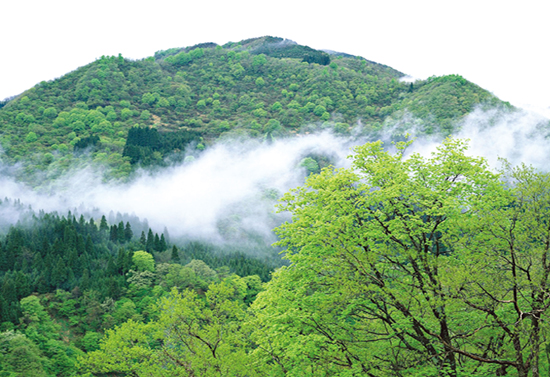 Tumd Right Banner  [Photo provided to chinadaily.com.cn]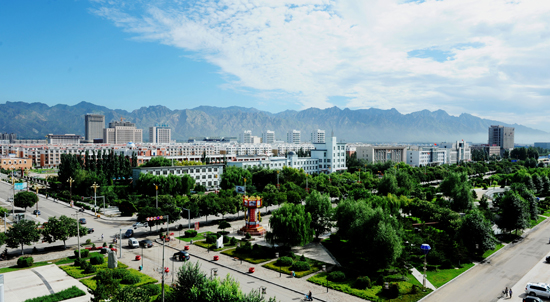 Tumd Right Banner  [Photo provided to chinadaily.com.cn]
The district has a long history and culture, and has many popular tourist destinations, such as Jiufeng Mountain and Meidaizhao Temple - a 4A level Buddhist Shrine. It was honored as an eco-tourism county and one of the top 10 tourism development potential counties in China. It also won the "Well-known Cultural Tourism County" award from the International Tourism Study Association.
It has been recognized as the "home of Errentai Opera", a kind of folk opera usually performed by one male and one female.
The north of the district is abundant in coal, mirabilite and kaolin mineral resources, while the south of the district (the Chilechuan Plain) is a large production area for meat and milk in the southern part, making it an important agricultural and livestock production base in China.